Calculate Your Cedreo Projects with Construction Estimating Software Integration
Thanks to the integration of CostCertified software with Cedreo, estimating your home projects has never been easier.
Cedreo + CostCertified, The Winning Duo
Whether you're a home builder, remodeler or designer, Cedreo + CostCertified is the #1 way to create winning proposals faster than ever!
Save Time
Create accurate estimates in minutes, not hours.
Automatically transfer data from Cedreo to CostCertified
Real-time pricing updates as you work
Skip manual material calculations with auto-generated quotes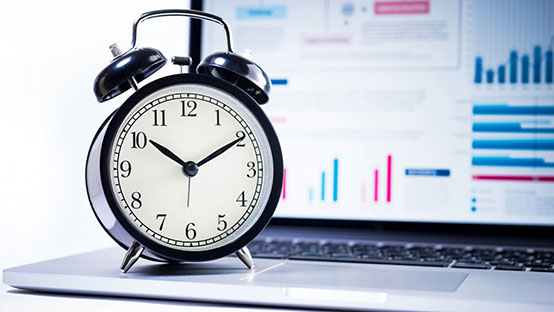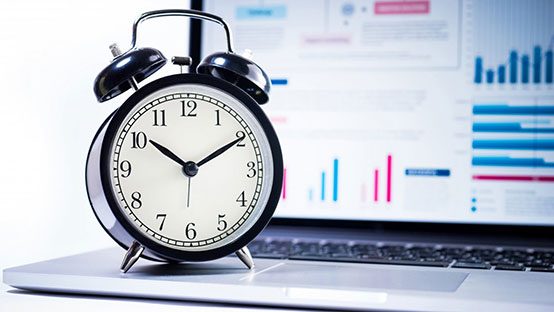 Easy-to-Use
Instead of confusing software, CostCertified guides you through the process of creating an estimate.
New users can create their first estimate in 3 hours or less
Streamline communication with clients
Provide your clients with a familiar e-commerce experience that lets them easily choose upgrades
Do less admin work and more building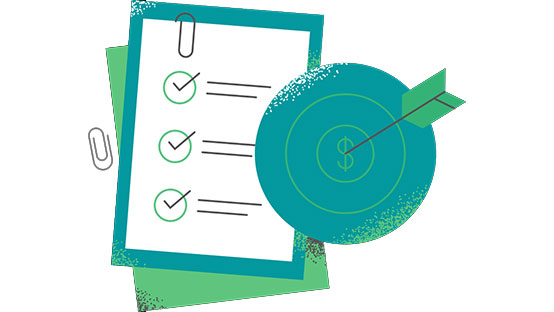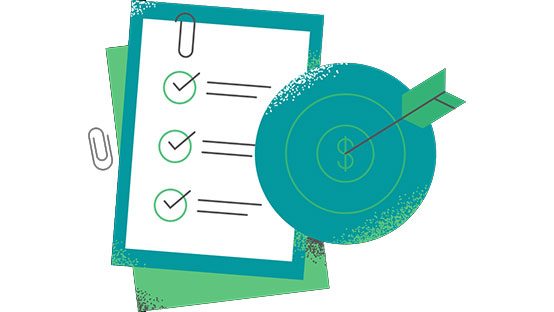 Accuracy
No more inaccurate and vague proposals.
Automatic data transfer from Cedreo to CostCertified estimating helps minimize mistakes
Adjust costs and profit margins to ensure you're making money
Build templates for common quotes to improve accuracy and speed up the process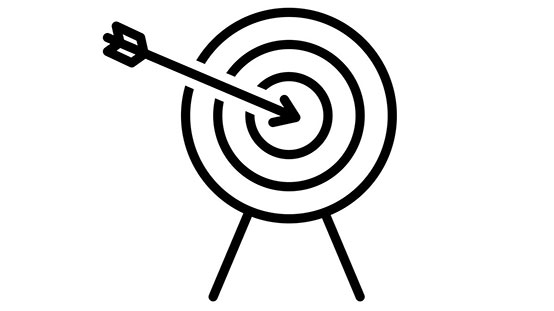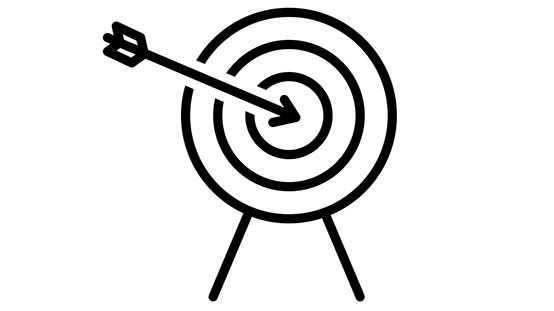 Improve Your Profit Margins


Less Paperwork

Interactive Proposals


All-In-One Design/Estimating Solution
A Flexible Tool to Fit your Needs
CostCertified is simple yet customizable to fit any project — from a small bathroom remodel to a multi-million dollar custom home build.
You're In Control
Whether you want to generate a fully automated quote or take more control for custom projects, CostCertified gives you the power to do both. Either way, you'll get accurate estimates that you can create faster than ever.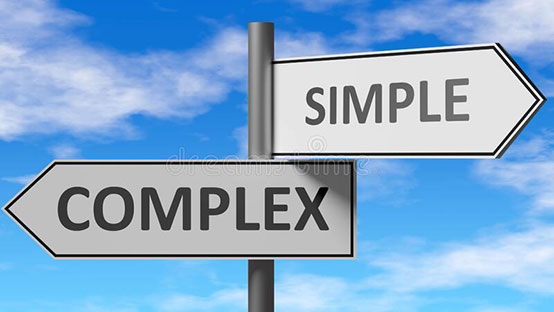 Multiple Ways to Increase Profits
From automatic upsell offerings to adjustable profit margins, you're in control of your earnings.
Easy Ways to Earn More Per Project
Adjust your profit margins and CostCertified automatically updates your entire quote
Low transaction fees for accepting customer payments so you can keep more of your money
Interactive quotes upsell clients on premium options
Change orders get automatically worked into the final price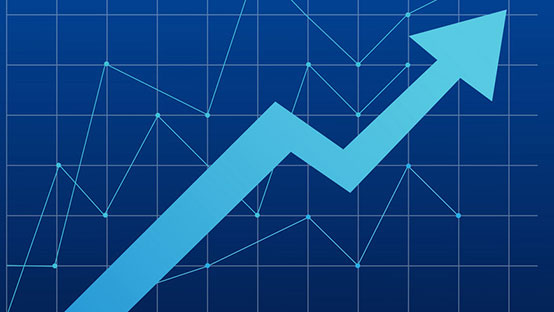 Time Saving Automation
Skip tedious manual calculations with automatic quoting and pre-built templates.
Say Goodbye to Endless Hours With Your Calculator
Did you find out your client's ceiling is taller than you thought? Adjust the dimension with one click and your estimate and material lists get automatically updated.
Working on several similar projects? Build an assembly template you can reuse on multiple quotes.
Client wants premium flooring? All they have to do is select the option they want and the entire estimate updates in real-time.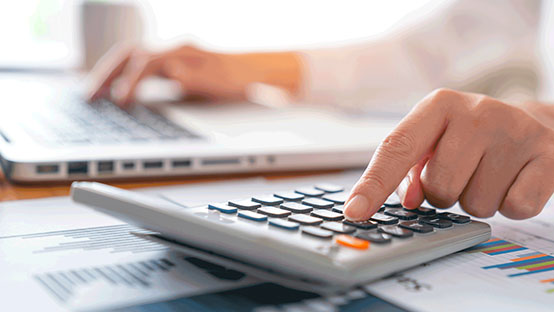 Easier Project Management
Instead of multiple platforms to manage projects, keep everything in one place.
Better Project Management = Less Admin Time
Invoicing, subcontractor payment, vendors, proposals, product pics, document management, change orders, project design, CRM management, material lists…handle it all with the easy-to-use Cedreo + CostCertified combination.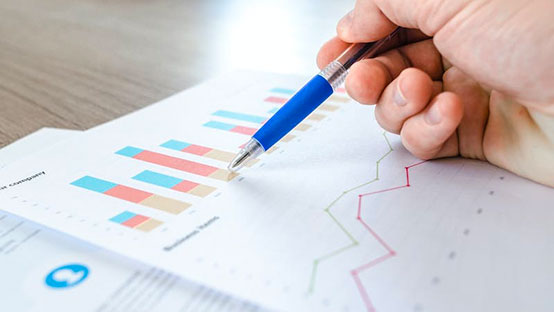 Go from Design to Client Approval in Just a Few Minutes
See how you can go from designing a home project to creating a proposal your client loves.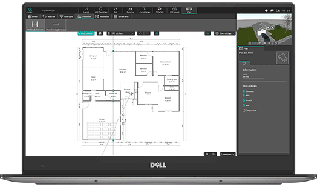 Draw in Cedreo
Use Cedreo's intelligent drawing tools to create an entire home design in as little as 2 hours.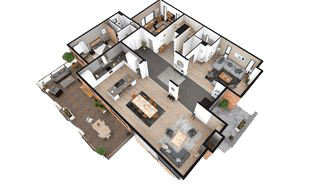 Finalize the Details
Finalize your plans in Cedreo with wall types, materials, and other design elements.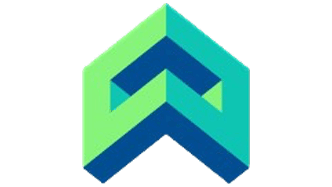 Launch the Costing Tool
Cedreo will automatically transfer your design info into the CostCertified platform.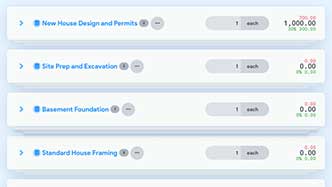 Select Project Items
Ensure you've selected the correct items for each area of your design.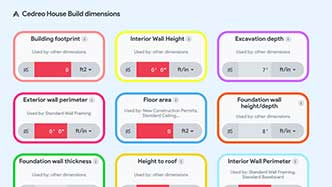 Confirm the Dimensions
You may have to manually enter several of the dimensions to confirm the program uses the correct ones.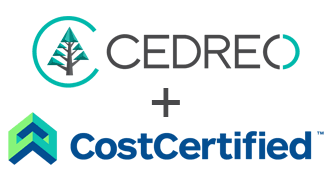 View Your Generated Estimate
Click on the view and you'll see that everything is accounted for — even minor consumables like caulk and joint compound.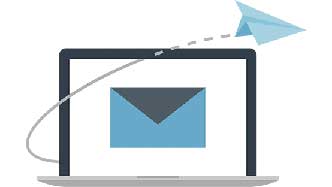 Send the Proposal to Your Client
Easily send proposals from CostCertified with your company's branding.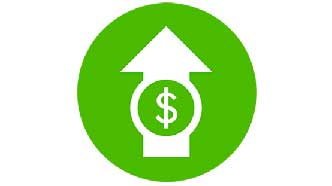 Interactive Upsells
Your client can upgrade items as they view your proposal and the quote gets automatically updated.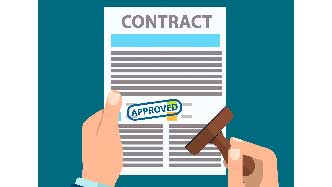 Client Approval
Once they've reviewed the terms, all it takes is one click to book the job with you!
Innovative Features that Save You Time & Hassle
No other combination of home design and estimating software lets you do so much so fast.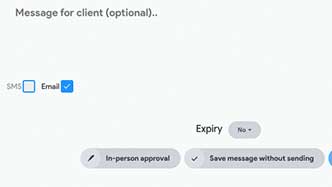 No contact sales approach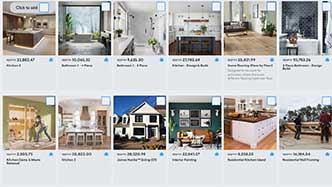 Time-saving templates and assemblies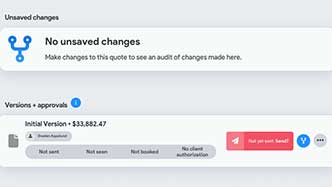 Automated change orders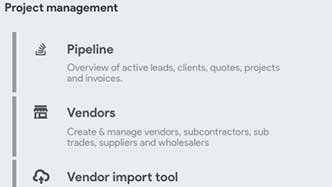 Manage vendors and subcontractors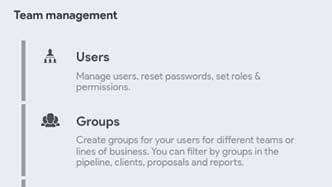 Manage users with ease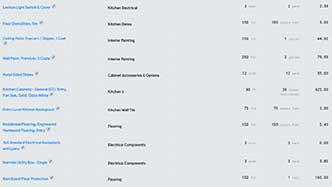 Track material lists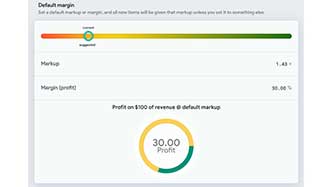 Change profit margins as needed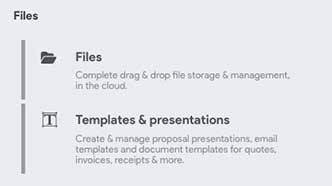 Complete file management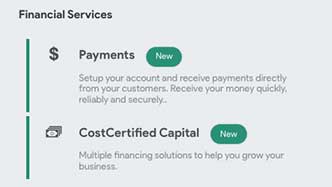 Handle customer invoicing and payments
Are you looking for estimating software for residential construction projects?
Cedreo's integration with CostCertified is a great place to start. Read more about estimating software in our blog article below.
Read What our Happy Customers Say About Cedreo