The Only 3D Home Design Software to Draw a Complete House in Just 2 Hours
Give Yourself an Edge in Selling Home Building and Remodeling Projects.
50%
Close sales in half the time
60%
Cost reduction in the pre-sales stage
40%
Increase in new home sales
Why you need Cedreo
Reduce the time needed for drawing and estimating, and present your customers with a complete project as quickly as possible. Gain efficiency and control costs in the pre-sales phase.
Streamline
Your Full Sales Process
Speed up the sales process by creating conceptual 3D home designs
in less than 2 hours.
Stay ahead of your competitors with an easy-to-use and intuitive 3D home design software that includes free support.
Reduce the cost of the Pre-sale Phase
Stop paying expensive design firms to deliver the floor plans and revisions.
Store and share home design projects with team members and save time by re-using existing floor plans on preliminary designs.
Get Interior & Exterior 3D Home Renderings
Easily communicate your home design vision with prospective clients.
Sell home design projects faster by helping clients visualize the interior and exterior design of their future home.
Design Your Home Projects Faster Than Ever
Cedreo brings together all the elements you need to design your home projects. From drawings to photorealistic visuals and estimating, it's quick and easy!
Home Design
Draw and store all the plan for a home construction or renovation project in one place:
Terrain modeling

Site plan

Floor plan

Cross section plan

Elevation plan

Roof plan

Table of surface areas and distribution of glass surfaces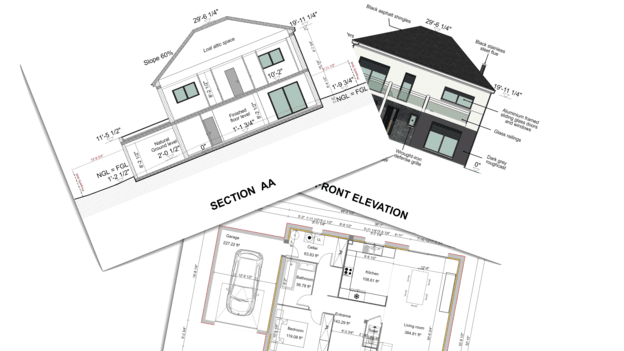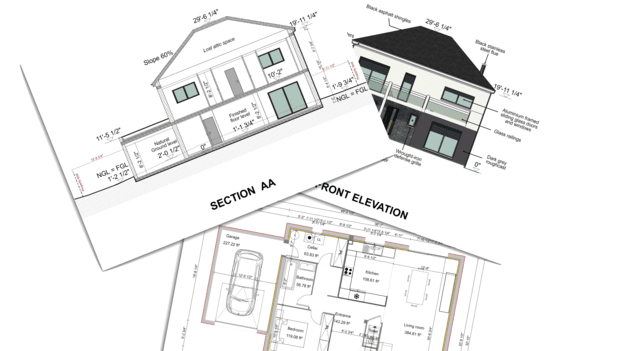 3D Visualization
Design the interior and exterior spaces of your projects and generate photorealistic 3D renderings in just a few minutes:
Instant 3D visualization

Extensive library of 3D objects for interior and exterior design

Sun orientation management

Customizable backgrounds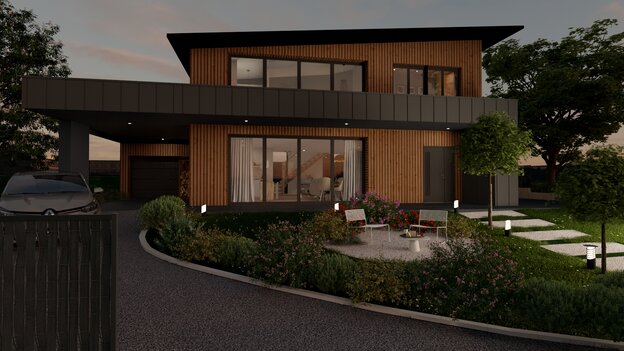 Collaboration
Bring together in one shared space all the elements your teams need to sell, collaborate, and coordinate around a construction or renovation project:
Catalog of ready-to-use house and lot plans

A single space to create and validate your projects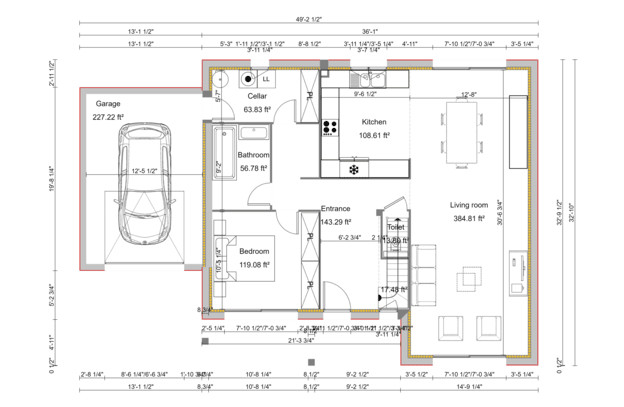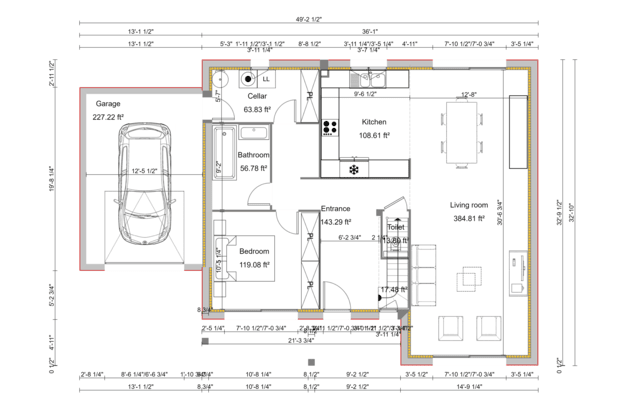 Estimation
Get a complete estimate for your preliminary projects in less than 10 minutes.
Software with fast and accurate price displays

Transfer of construction data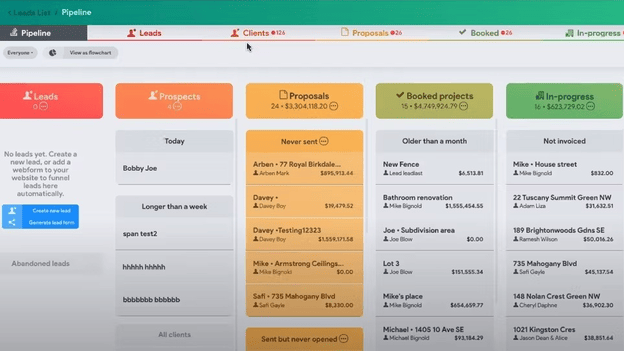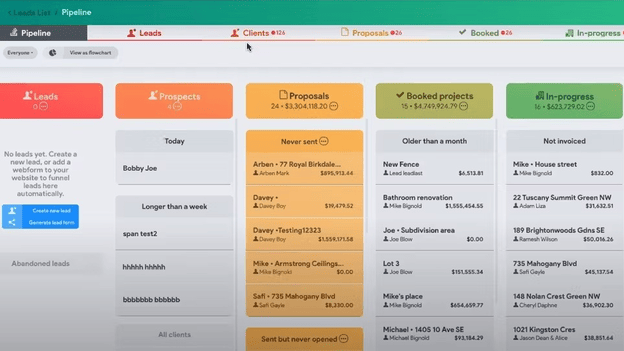 A Powerful Sales Tool for Housing Professionals
Cedreo is more than a 3D home design tool. It helps home builders, remodelers and interior
designers shorten the sales cycle and improve close rates.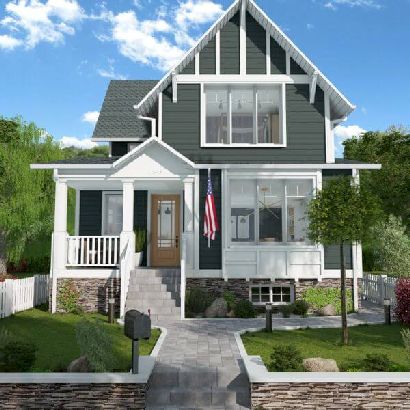 Home Builders and Contractors
Use complete conceptual home designs with 3D renderings to increase sales.
Cedreo for home builders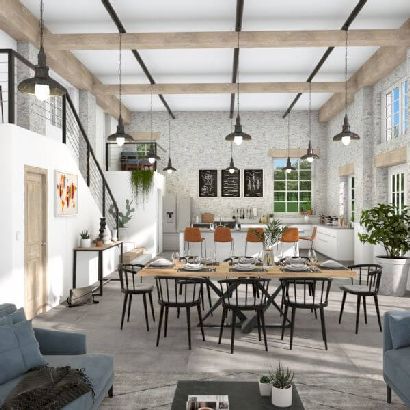 Home
Remodelers
Create floor plans and 3D renderings that help sell remodeling projects.
Cedreo for Remodelers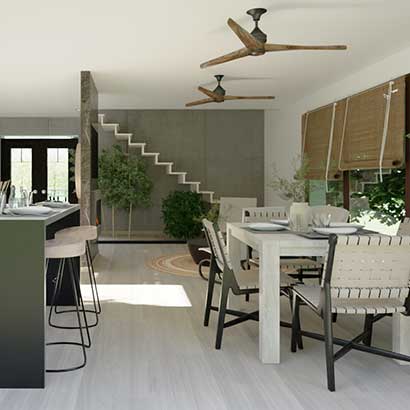 Interior
Designers
Generate photorealistic 3D renderings that communicate interior designs faster.
Cedreo for Interior Designers
See Why Others Choose Cedreo

"Having this ability to do this in-house cuts down on the timewhere we can present designs. And obviously it is cheaper. For us, it was a huge win to find Cedreo."
Read the success story

"We can design almost anything. That's ultimately why we chose Cedreo. Using the 3D renderings most certainly helps in selling the project."
Read the success story
3D Home Designs
Made With Cedreo
Looking for inspiration? Browse through a library of 3D floor plans, and interior and exterior renderings created with Cedreo.
Visit the Gallery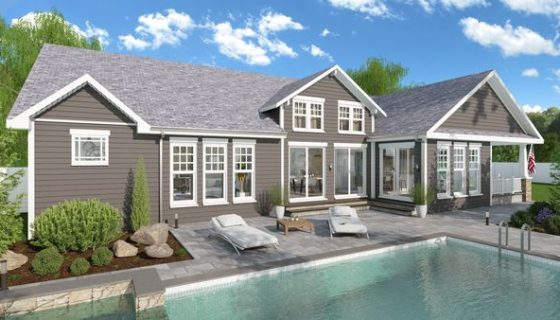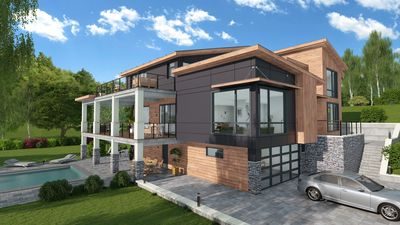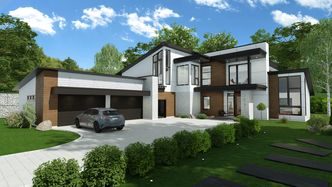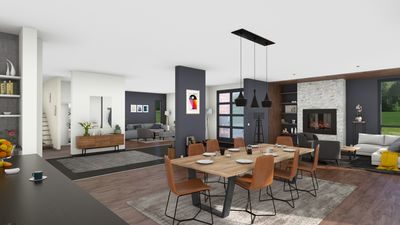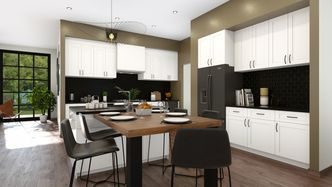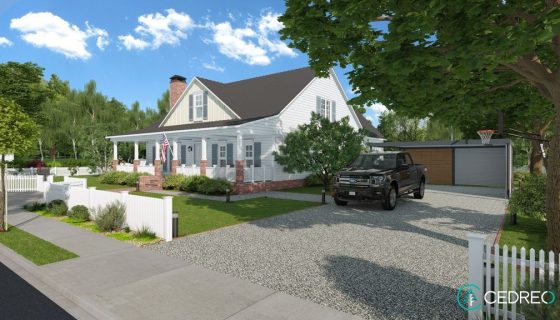 Most Read Articles
Explore the articles covering the latest Cedreo's features, keep up-to-date on 3D home
design news, and hear more about what our clients have to say.