The Easiest 3D Architecture Software
for Architectural Design and 3D Home Renderings
Cedreo is the architecture software solution that helps housing professionals boost sales and reduce
Choose the 3D Architectural Design Software
with No Learning Curve
With Cedreo, you create a complete proposal in 2 hours.
The intuitive features and the free support help you quickly learn and master this 3D software for architectural projects.
Home builders, remodelers, architects, and designers who use Cedreo significantly reduce time spent drawing 2D floor plans and creating 3D renderings.
See why Cedreo is the right architectural software for you.
Home Builders and Contractor
Fast-track approvals
Reduce costs and save time
Simplify your process
Stop paying outside firms to create conceptual designs and renderings. With Cedreo you can create proposals in under 2 hours that help clients visualize the completed project. The cloud-based platform then allows you to share projects with team members and design and edit in a single platform.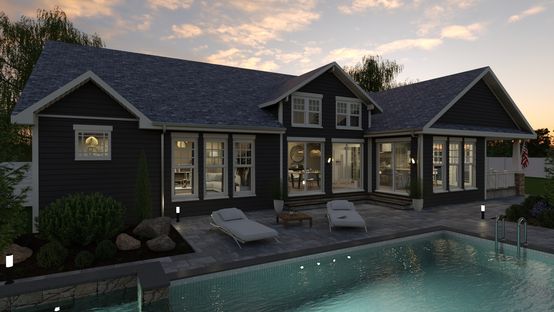 Remodelers
Accelerate conceptual designs
Improve client communication
Keep all projects in one platform
Photorealistic interior and exterior 3D renderings help avoid misunderstandings and effectively communicate your remodeling vision to clients and clarify before work even begins.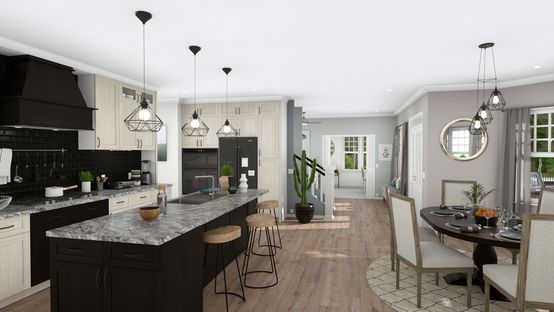 Interior Designers
Impress your clients with the "wow!" effect
Start work immediately with its easy-to-use interface
Sell more projects using interior 3D renderings
Help your clients envision your grand interior ideas with photorealistic visuals that help them build confidence in your design skills. Use multiple 3D viewing angles, realistic textures, shadow details, and daytime and nighttime views so they can start picturing themselves in their new space.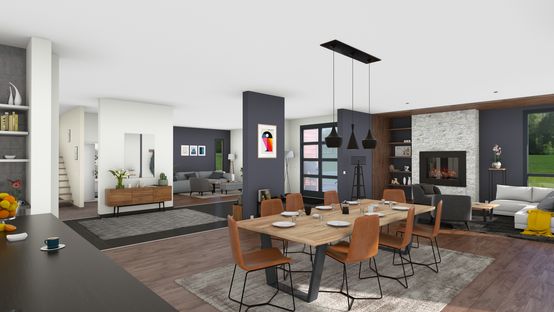 Speed Up Your Architecture Drafting Phase & Create Stunning 3D Renderings
With Cedreo's home architecture software, you don't need technical training, home architecture sales teams can manage the entire preliminary draft phase from start to finish in less than two hours, without the need for a building engineer.
No CAD software experience required
Drag-and-drop objects and manually insert dimensions
Draw in 2D and get instant 3D visualization
Access huge object libraries, including coordinated furnishing sets
Design interiors, exteriors, landscapes, and hardscapes
Save all projects to the cloud
Save Time & Money with Cedreo's 3D Architecture Software
Time is money, with Cedreo's intuitive features anyone can create a full home design in half the time of other software.
Get started closing more deals today with Cedreo.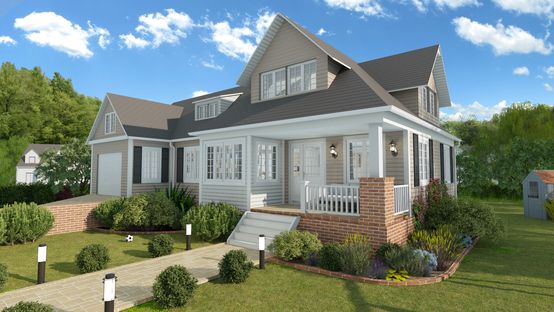 Speed Up Your Sales Process
With Cedreo, you can easily accommodate your clients' requests during the preliminary draft review. Modify the design during client meetings, and reduce "back-and-forth" time between proposals and approvals.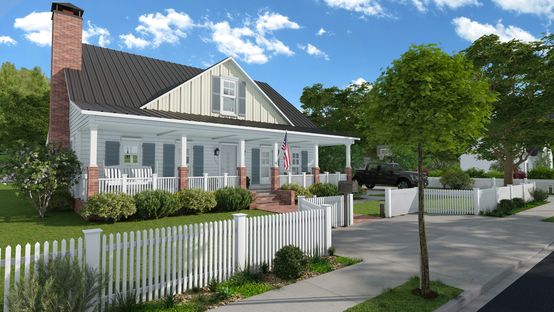 Reduce the Cost of Your Conceptual Designs
Outsourcing for conceptual designs takes time and money, both of which can be avoided with Cedreo. Sales team members can create a proposal in under 2 hours, with no CAD experience required.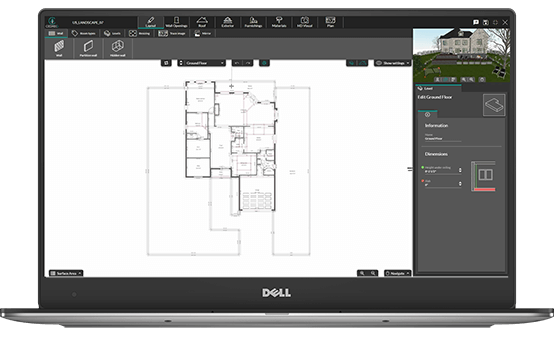 Let us show you how it works
One of our customer success manager will give you a detailed demo based on your needs.
Or discover it by yourself for free!
Get Started