They are Cedreo
Meet a team of passionate and demanding people,
united by common values that make Cedreo a singular place to work.
In a great team, everyone must find their place and complement one another. That's why, we encourage a work environment where individual differences are recognized, appreciated, respected and valued, so as to develop full potential and take advantage of everyone's talents and strengths. But talent is not enough, compatibility with our core values and our way to work is key to succeed at Cedreo.
We're excited to introduce you the Cedreo dream team.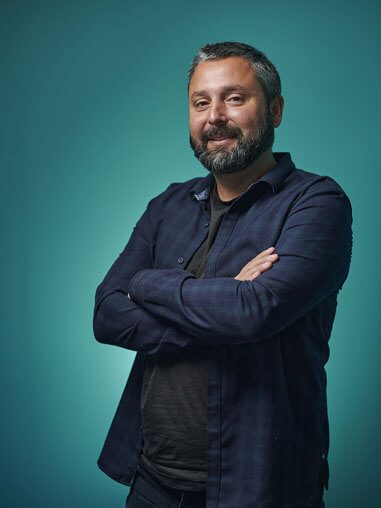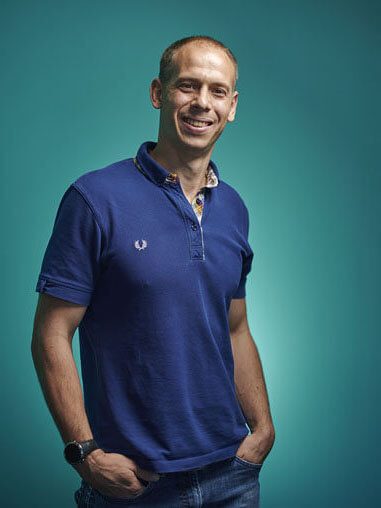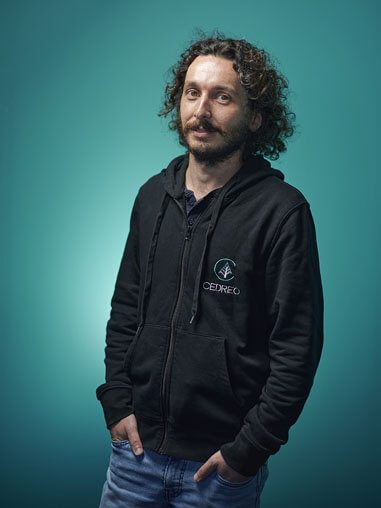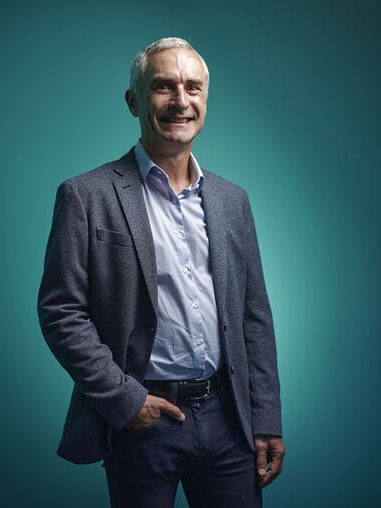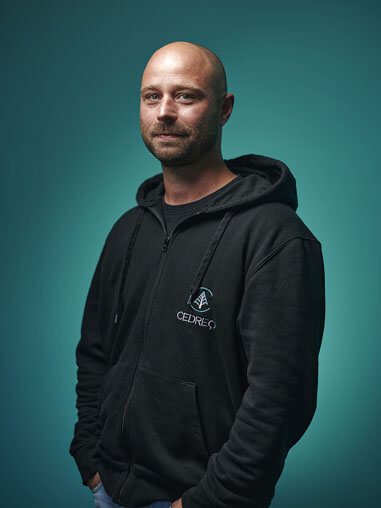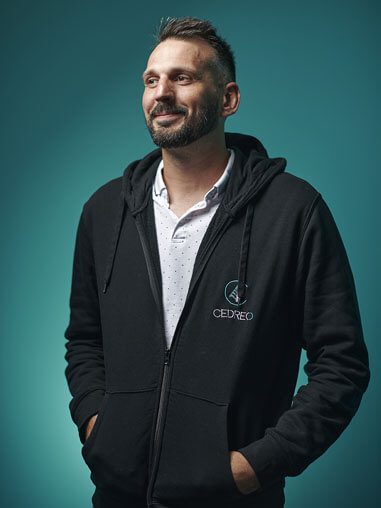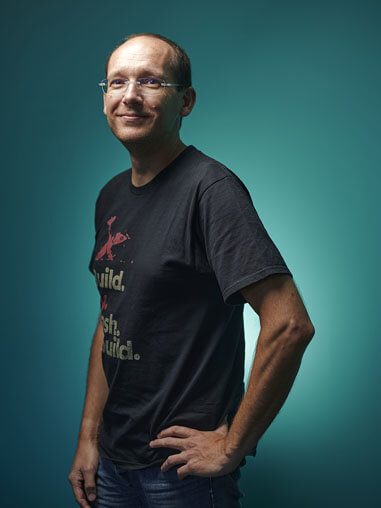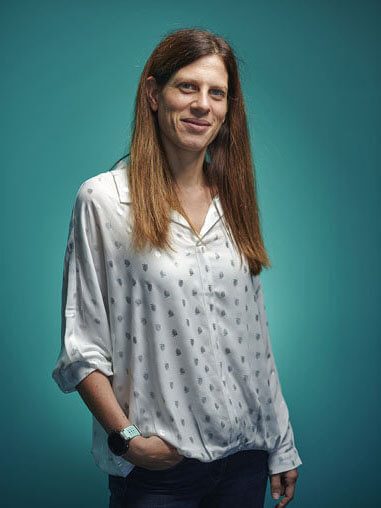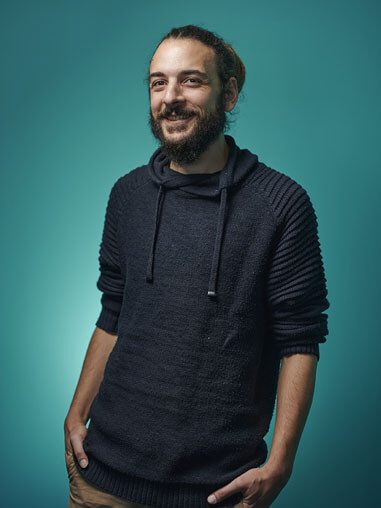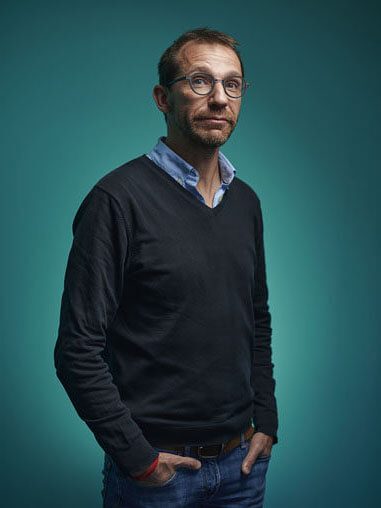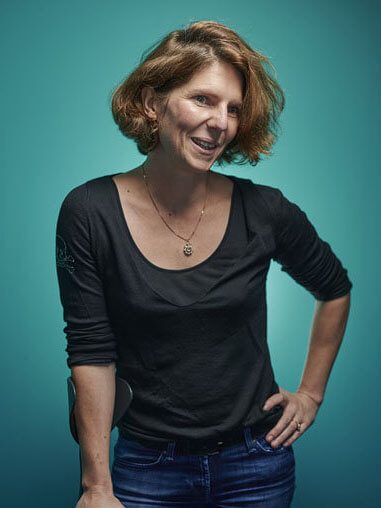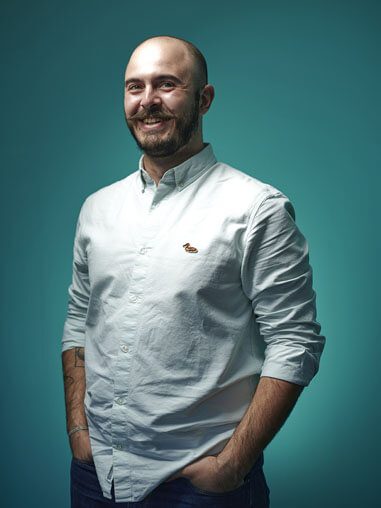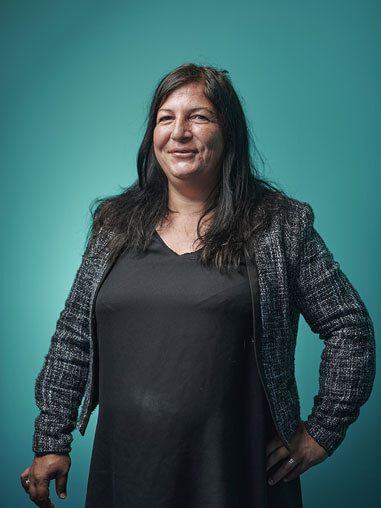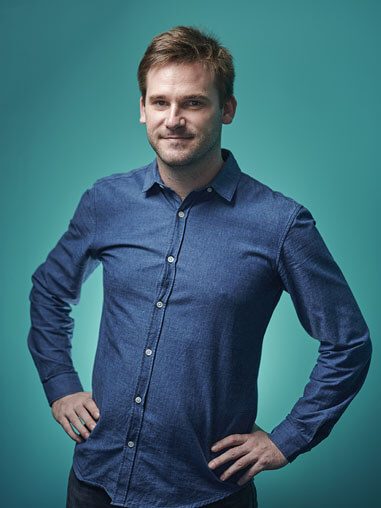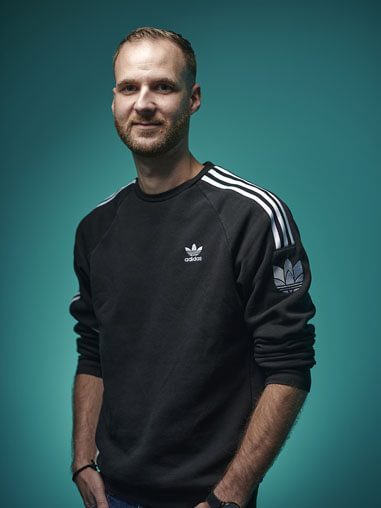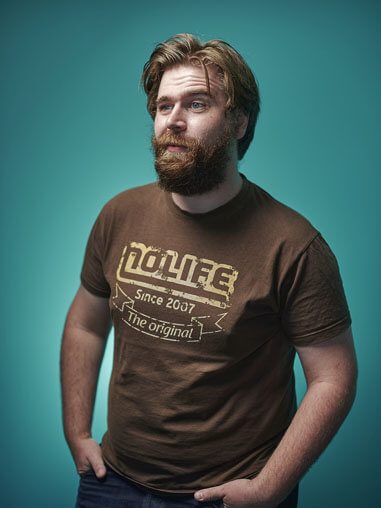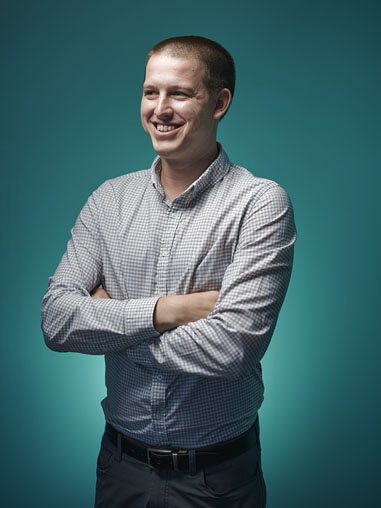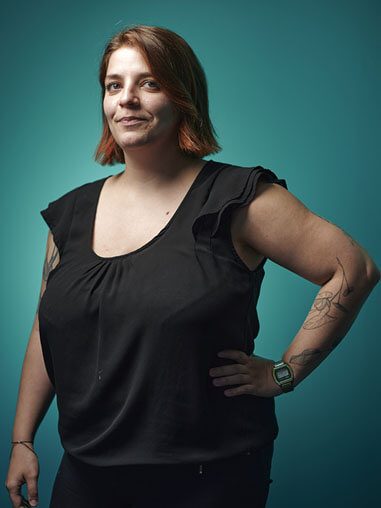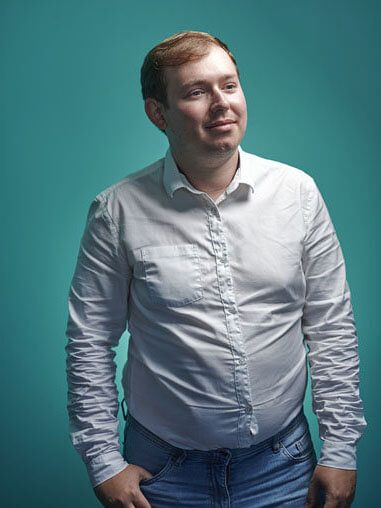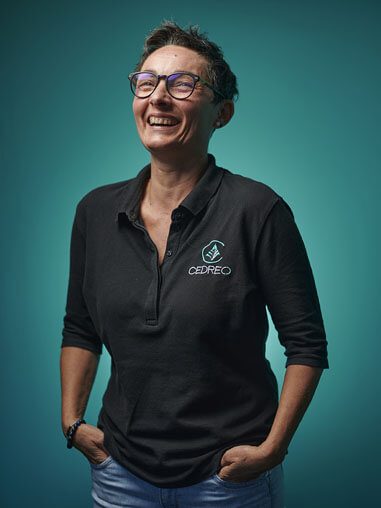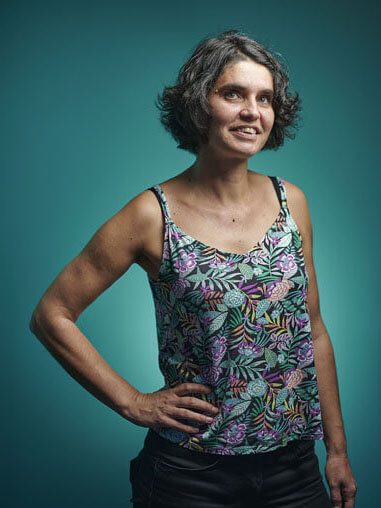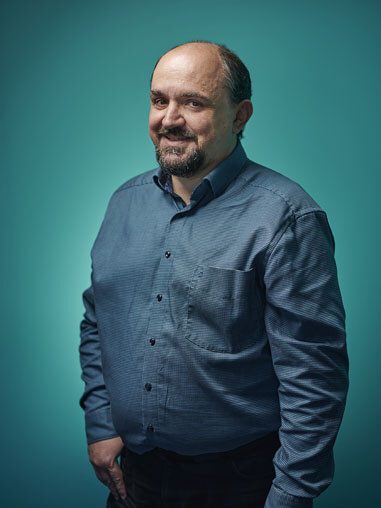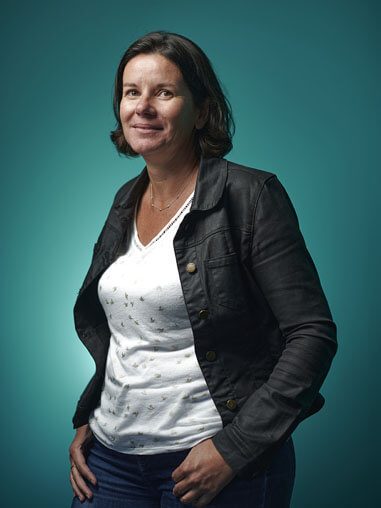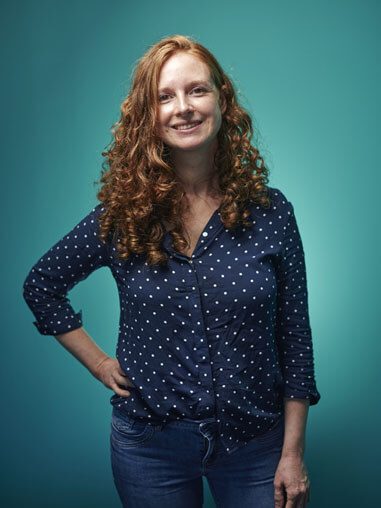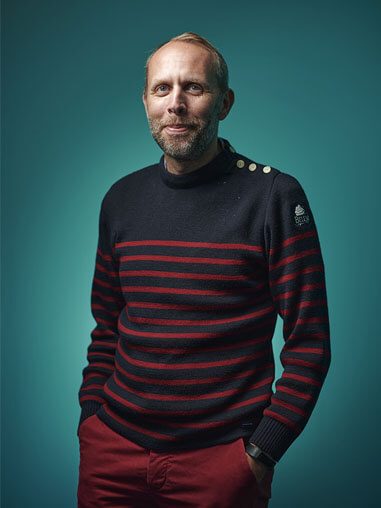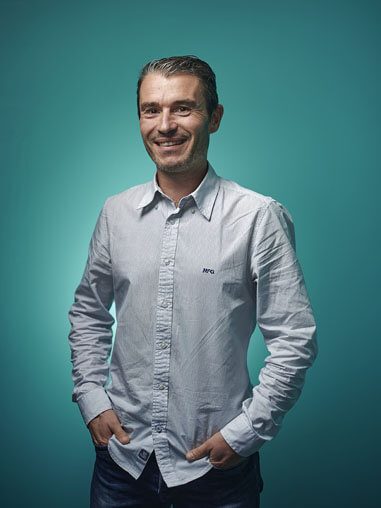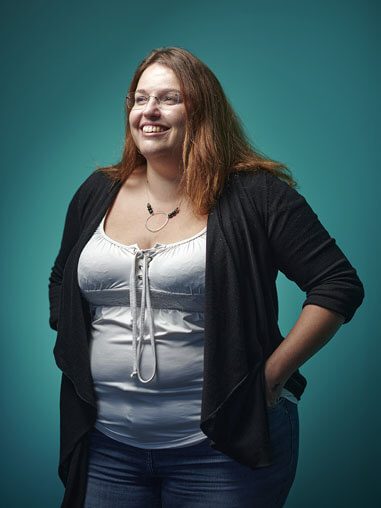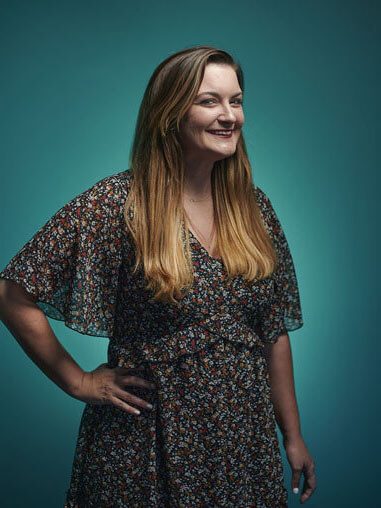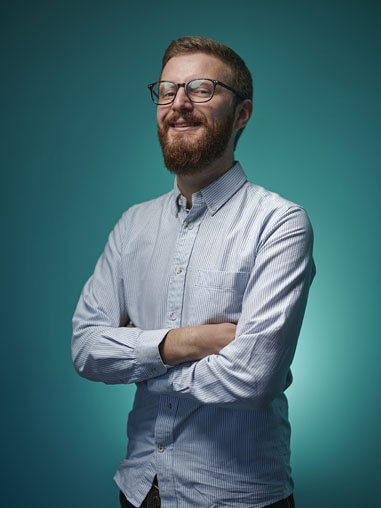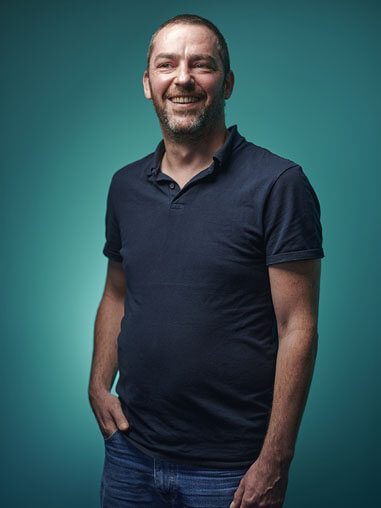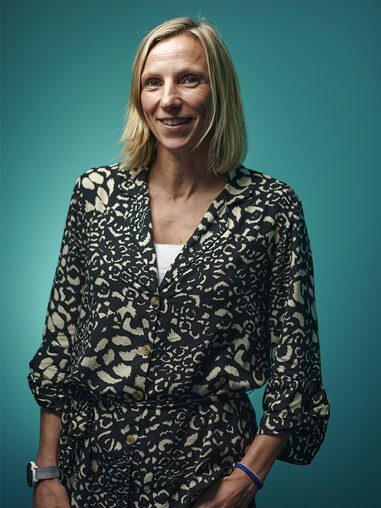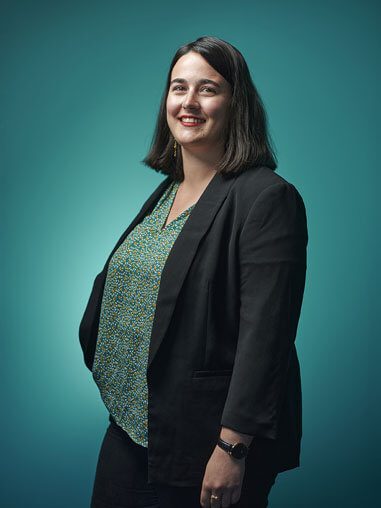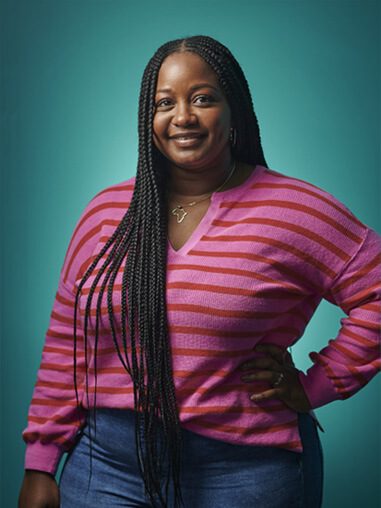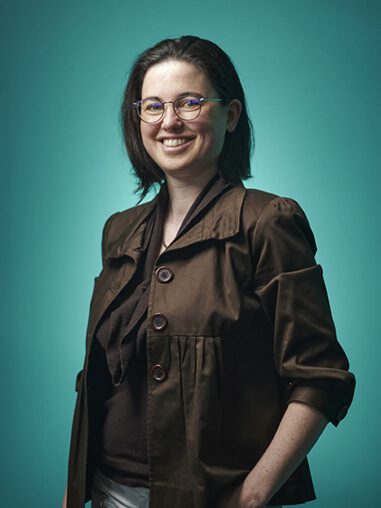 Does this sound like you?
The more our values sound like you and describe the people you want to work with, the more likely you will thrive at Cedreo.