Restaurant Floor Plans
Whether you're building a space from scratch or renovating an existing location, designing the perfect restaurant floor plan is a critical step in any project.


2D Restaurant Floor Plans


Full 3D Floor Plans for a Restaurant


Photorealistic Renders for Restaurant Layouts
6 Key Restaurant Layout Considerations
Designing a restaurant floor plan is not as simple as other design projects. The space needs to satisfy both aesthetic and theming demands as well as practical needs. Designers need to consider both the guest experience as well as the day-to-day of staff. Here are a few key considerations to help you plan your layout.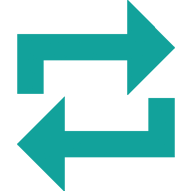 Foot Traffic
How will your guests get from host stand to table? Be sure to consider how this journey will affect their overall experience.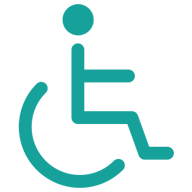 Safety and Compliance
You want to make sure your layout is compliant with not only local regulations but also meets standards for ADA compliance.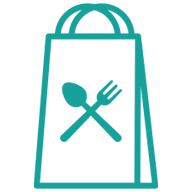 Take-Out Area
With the rise in delivery and takeout orders after the COVID-19 pandemic, more and more restaurants are starting to set aside areas for this popular dining option.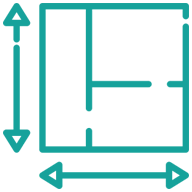 Space Demands
Nobody wants to sit elbow to elbow as they eat unless it's a community-forward dining concept. Be sure everyone has enough space to be comfortable.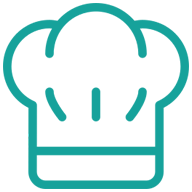 Kitchen Layout
Guest comfort should be a top priority, but don't forget about staff. A well-designed kitchen layout can help not only with staff comfort but also efficiency.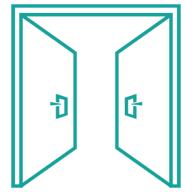 Entrances, Exits and Doors
Where will place all your entrances, exits and doors? You don't want them too close to guests, but also not hidden away in case of an emergency.
Restaurant Floor Plan Examples
When designing your restaurant, you must consider several factors, including cuisine type, guest needs and location. Since most restaurant floor plans are custom to the space, it's easy to feel lost when you first get started. To help you along the way, here are a few examples of restaurant layouts.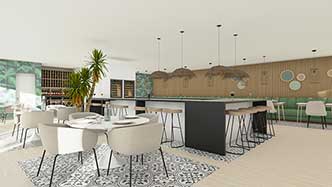 Bar In The Center
A bar is often at the heart of a space. Putting it right in the middle of your layout can add liveliness to your space.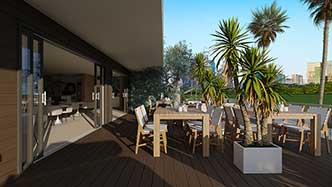 Outdoor Spaces
If the weather is right, nothing beats an outdoor dining space. Create unique outdoor spaces that match your overall theme.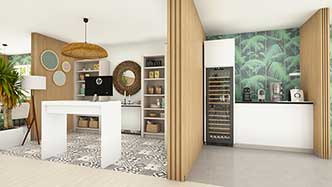 Coffee Shop Bistro Hybrid
Many restaurants offer coffee service. In these instances, the coffee bar should be upfront and center to cater to guests looking to grab a quick latte.
Retail Space
If you're looking to add a section for merchandise or other products like groceries, this space needs to be separate from your main dining area.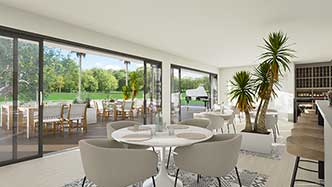 Classic Dining Hall
If you're looking to maximize seating, you can easily create a simple grid pattern for your tables that can accommodate more guests.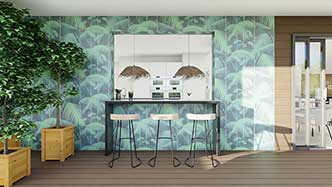 Open Kitchen Designs
Give your guests a front-row seat to all the action. Be sure to place seating in a way, so guests have clear sightlines into the kitchen.
Bar In the Back
While bars bring in a good bit of energy, they can sometimes detract from other guests' dining experiences. Put the bar in the back for better crowd control.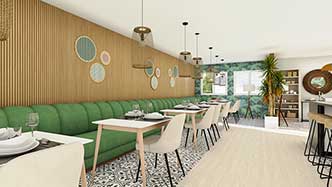 Fast Casual Layouts
For these types of restaurants, you want to make sure your point of service stations are easily accessible so staff can do their job more efficiently.
Restaurant Floor Plan FAQs
Whether you're an experienced designer or this is your first project, you probably have some questions. Below you'll find some common questions about restaurant floor plans.
Should You Use Design Software?
Both restaurant and kitchen design software are great ways to maximize efficiency in your planning. Software like Cedreo is easy to use and helps you create stunning professional plans in moments.
What are the Benefits of 3D Modeling?
Leveraging powerful 3D modeling technology can give you stunning floor plan designs. Not only do you have more room to be creative, but you can also reduce time and identify problems early in the design process.
What are Some Common Restaurant Construction Problems?
During the construction phase, you're almost certainly going to hit some snags. This could be anything from scheduling delays to communication problems.
Can You Create Custom Kitchen Floor Plans?
Since most spaces are custom, having the power to create custom kitchen floor plans is essential. With software like Cedreo, you can easily create unique designs that match your specific project needs.