Communicate Your Vision with 3D Floor Plans
Quickly and Easily Create 3D Floor Plans Online for Faster Client Approvals


Draw your 3D house floor plans easily

Create and customize your 3D floor plans online

Generate photorealistic floor plan 3D renderings
Irresistible Floor Plan 3D Renderings that Close Deals
With Cedreo, it's easy to create multiple views of your 3D floor plans. In less than 5 minutes, you can generate professional 3D floor plans that convey your vision to your clients and help them understand what their space will look like.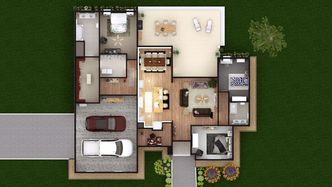 3D Floor Plan Top View with Exterior Details
Show your clients an overhead view that includes the lawn, patio, and outdoor landscaping.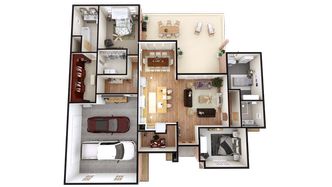 3D Floor Plan Top View Without Background
This view allows you to focus on the layout of the house. The top view of your 3D floor plan can be fully furnished and decorated, or unfurnished.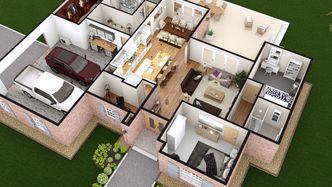 Isometric 3D Floor Plan
Choose the isometric view to see the wall colors, windows, and doors, and zoom in on specific areas to view details and textures.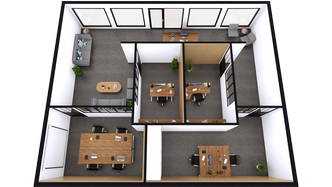 3D Commercial Floor Plans
3D Commercial floor plans help clients visualize the layout and flow of commercial spaces including retail, office, and hotel floor plans.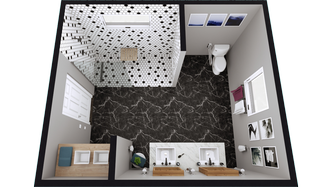 3D Floor Plan of a Single Room
You can create a floor plan for an entire home or just a single room or space. If you are focusing on just the basement or kitchen you can create a 3D floor plan for just the space you are remodeling.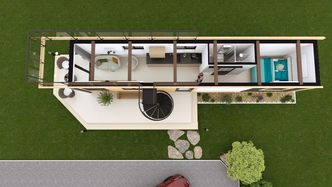 3D Floor Plans for Any Home Type
Building a non-typical home such as a tiny home, barndominium, or container home? You can easily build out 3D floor plans for any size/shape space.
Practical Features to Improve Your 3D Floor Plan Designs
Draw the floor plan in 2D and simultaneously view the 3D floor plan. Add furniture and decor, then — with a single click — generate your 3D floor plan rendering.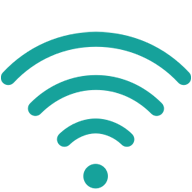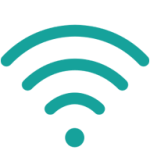 Access your 3D Floor Plans Online
Cedreo is 100% online, so you can change your design from wherever you are. All you need is a laptop and internet connection.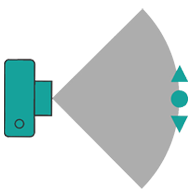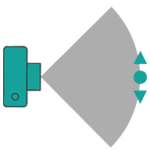 Select the Best Angle
With a click of the mouse, you can rotate your home design to show multiple perspectives.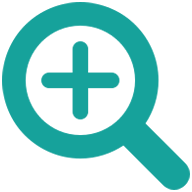 Zoom in or Out
You can create views to show the complete floor plan or zoom in to show specific rooms and details.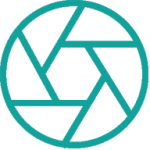 Save Viewpoints
Once you have positioned the camera, you can save the viewpoint and access it later and generate another rendering with the exact same perspective.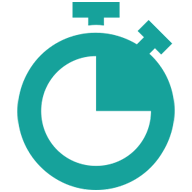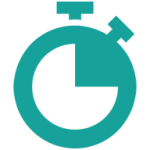 Create a 3D Floor Plan Rendering in Minutes
Generate the 3D floor plan rendering with just one click, and see the progress of your rendering in real time.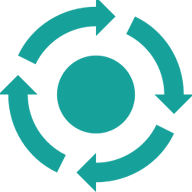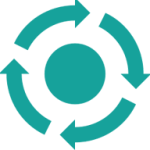 Continue Working During Rendering Creation
You can carry on working on your project as Cedreo generates your 3D rendering.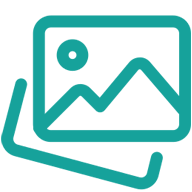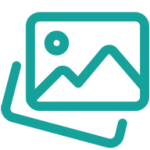 Select a Format
Download your 3D view in one of two formats: HD (1280×720) or full HD (1920×1080).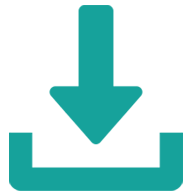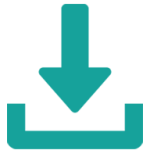 Download the 3D Floor Plans Rendering
Once you've generated your 3D floor plan rendering, you can access it in your project gallery and download it as a JPG or PDF.
Frequently Asked Questions
How Do I Convert 2D Floor Plans to 3D?
With floor plan software like Cedreo you can simultaneously view 2D drawings in 3D. You can toggle back and forth between which view you want to edit with just one click.
Does Cedreo Provide Pre-Built Floor Plan Symbols?
Floor plan symbols show different elements on a 2D floor plan, in addition to 3D elements. Cedreo has a library of 400 floor plan symbols that help contractors know exactly where different elements will be in the new home.
How Much Does Cedreo Cost?
Cedreo has a free offer that allows you to create one project and 5 renderings with limited furnishings, materials, and symbols. Learn more about our different plans on our pricing page.
How Do I Draw a 3D Floor Plan?
You can start drawing in 2D from scratch or import a floor plan and begin tracing. Your 2D floor plan will come to life in 3D in a separate window. You can then edit in 3D to add different elements such as furniture, lighting, material coverings, and windows/doors.