The 3D Home Building Software
That Grows Your Business
Cedreo's 3D home building software helps home builders and contractors
create conceptual designs and close more deals.
Simplify Your 2D and 3D Design Process
Our home building software includes everything you need to create, customize, and manage your 2D and 3D floor plans and 3D renderings.
No need to download extensions or export files, Cedreo is your all in one solution.
Save Time on Conceptual Designs
Draw your floor plan in 2 hours
Add roofing in just a few clicks
Create reusable project templates
Get instant realistic 3D views of your project
Cedreo seamlessly integrates into your conceptual design process. You'll need just 2 hours to design the entire home — create your floor plan, render it in 3D, and show clients their dream home in remarkable detail.
With Cedreo, you can update your floor plan in real time to incorporate client feedback. That means you can move projects from the initial design stage to sign-off quickly and efficiently.
Reduce Architectural Design Costs
Stop outsourcing conceptual designs
Create an unlimited number of new construction home projects
Accelerate client approvals
Limit back-and-forth revisions
Save time and money by creating your conceptual designs in-house and making revisions on the spot. Cedreo helps you to quickly get client approval for a conceptual home design that's ready to submit to your architect or civil engineer.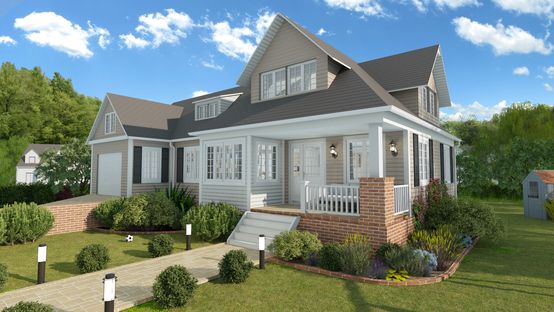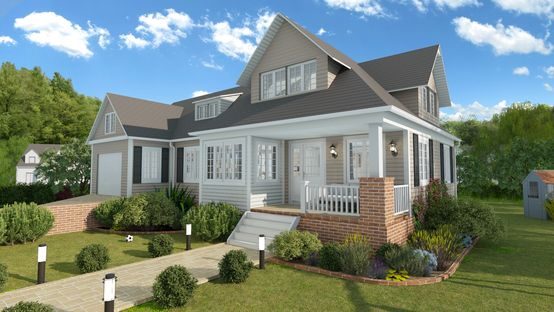 Help Home Buyers Decide Faster
Share your projects with your team
Improve communication with your clients
Offer them a better buying experience
Exceed client expectations
Show your clients stunning 3D renderings that effectively communicate your vision. Update the floor plan, furnishings, and other features with just a few clicks.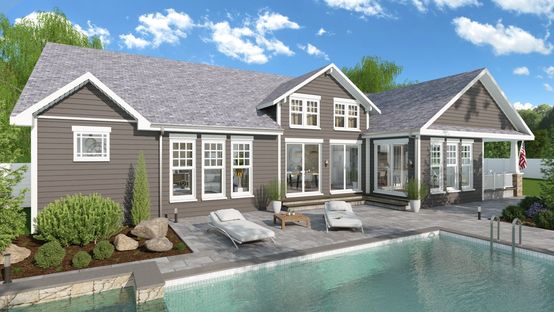 Work Faster and Design with Confidence
Cedreo was developed for home builders and remodelers — you don't need advanced technical skills to create your designs.
Our intuitive platform has all the tools you need to produce a complete home design with furnishings and decor, and you can switch from 2D to 3D views with just one click.
If you need help, our customer success team is ready to assist!
Because Cedreo stores all projects in the cloud, you can work with large files with no impact on your computer's speed or performance. Generate a 3D rendering in the background while you work on other products in Cedreo, and access your completed 3D rendering in minutes.
Run Cedreo on your day-to-day laptop
Get photorealistic 3D renderings in minutes
Quickly modify projects
Free support by phone, chat, and email
Store, Access, and Share Projects in a Cloud-Based Platform
Cedreo stores all of your home design projects in the cloud, so you can access them from wherever you are.
Duplicate designs as many times as you want, and customize them according to your clients' wishes.
And, when you have the Enterprise version, you can share home designs with your team within the Cedreo platform.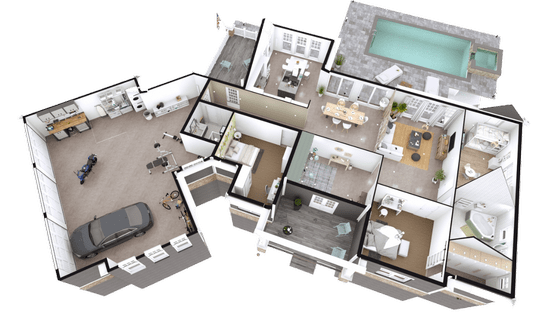 Create 2D & 3D Floor Plans
You don't need 3D design skills to create professional floor plans.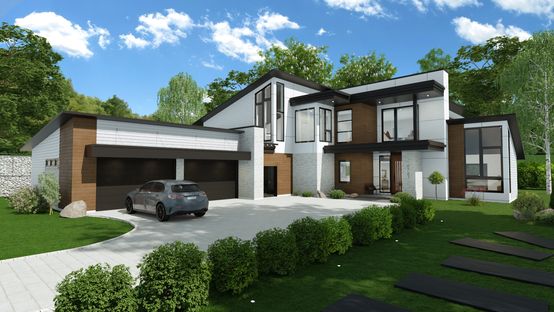 Photorealistic 3D Renderings
Create photorealistic 3D renderings in less than 5 minutes.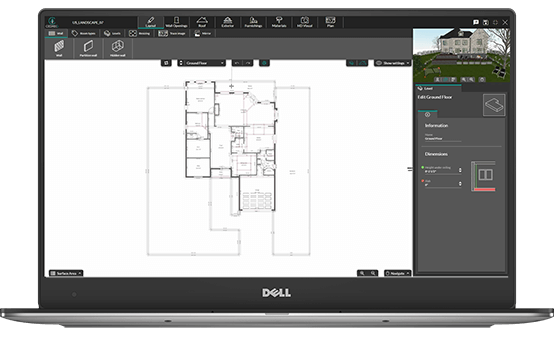 Let us show you how it works
One of our customer success manager will give you a detailed demo based on your needs.
Or discover it by yourself for free!
Get Started