See How Other 3D Home Designers Stack Up
Cedreo is the Only 3D Home Design Software to Draw a Complete House in Less Than 2 Hours.
Compare the Most Popular 3D Home Design Software
See what other home design software can and can't do to narrow down your options with these feature and benefit comparisons.
See Why They've Chosen Cedreo




Compare Cedreo Renderings
Check out how Cedreo renderings compare to its competitors.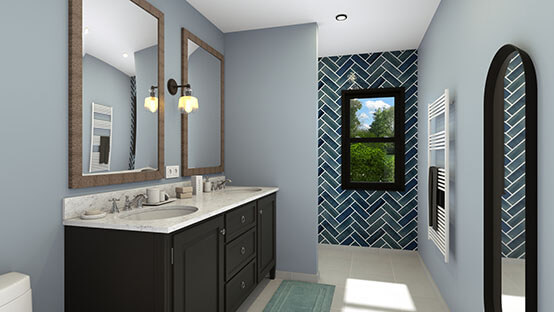 Cedreo Rendering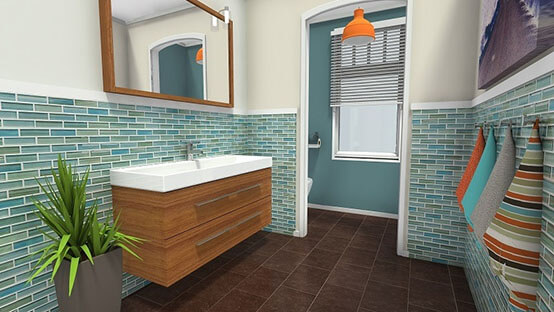 RoomSketcher Rendering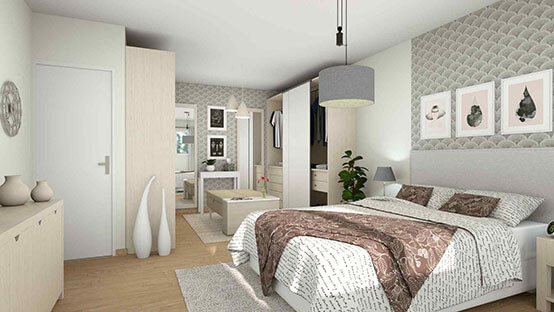 Cedreo Rendering
Space Designer Rendering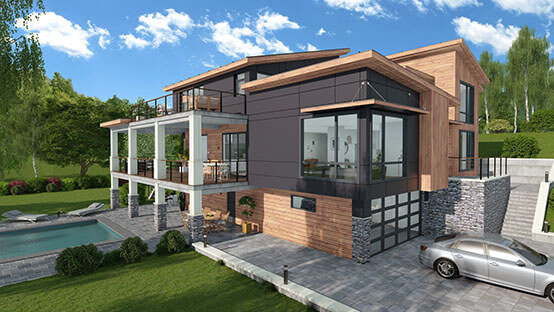 Cedreo Rendering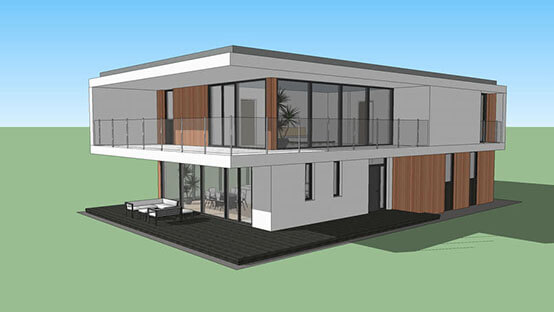 SketchUp Rendering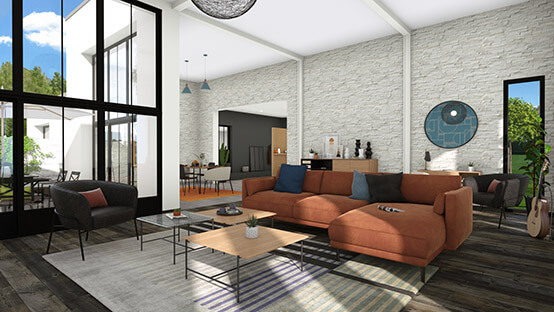 Cedreo Rendering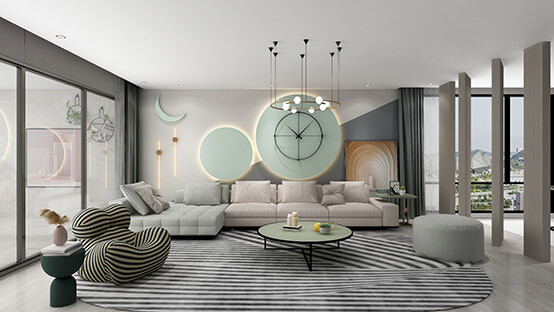 Coohom Rendering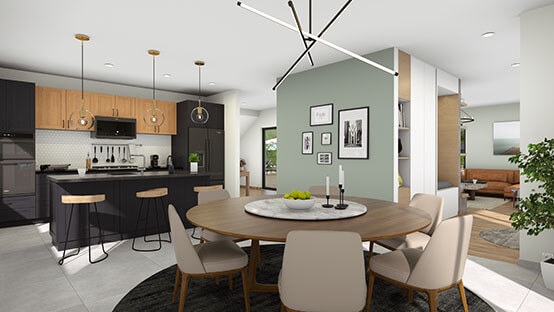 Cedreo Rendering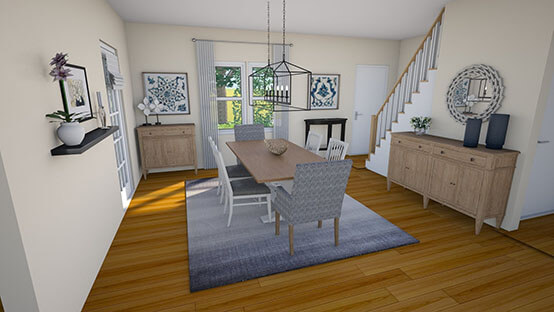 Floorplanner Rendering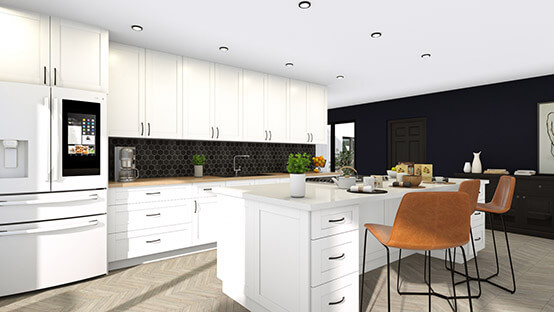 Cedreo Rendering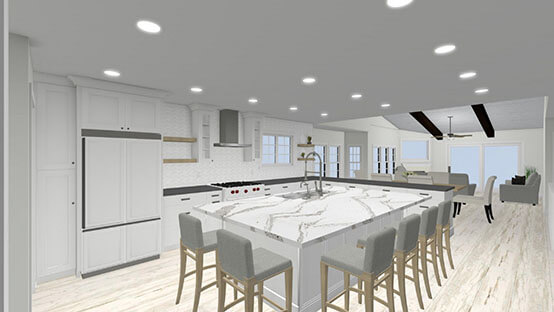 Chief Architect Rendering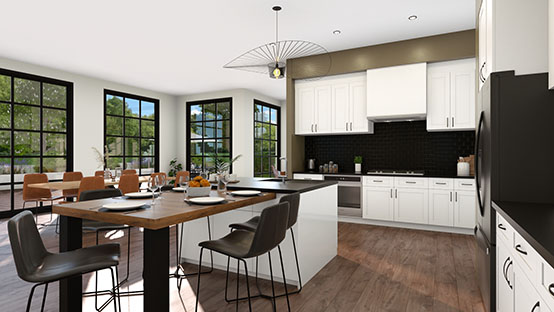 Cedreo Rendering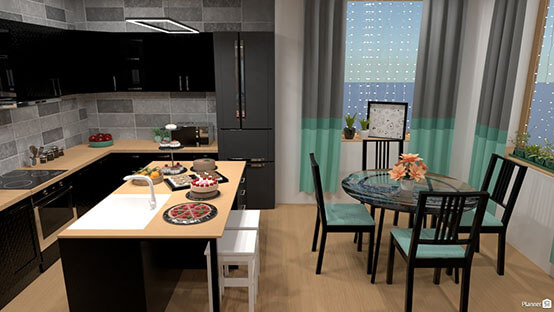 Planner 5D Rendering