Work Faster with Simple 3D Home Decorating Software
Create stunning interior designs to wow clients and close deals faster.
All The Features You Need to Create 3D Home Decorating Plans
Cedreo helps you inspire client confidence. Customize 3D home decorating plans to suit your client's unique tastes and help create an emotional connection to your design.
More than 3,000 Furnishings and Objects
Customize rooms in client home plans with realistic 3D furniture and objects, and add people or pets to personalize the design.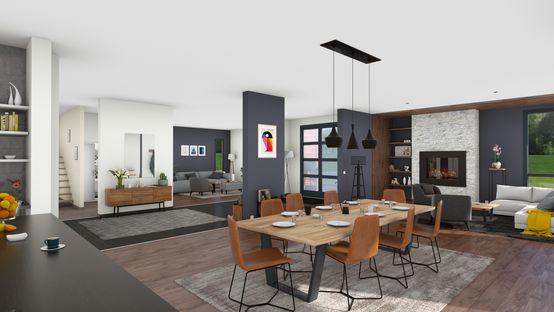 3,500 Customizable Surface Coverings
Choose paint, flooring, tiles, and more from Cedreo's large library of surface coverings, textures, and materials.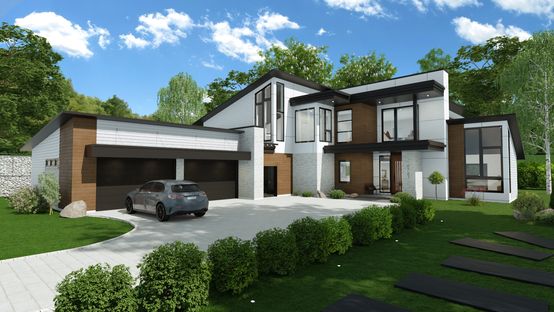 Grouped Product Packs
Create a complete 3D home decor plan in just a few minutes, using grouped product packs. With these coordinated 3D furnishings, you can be sure every room will have a cohesive look and style.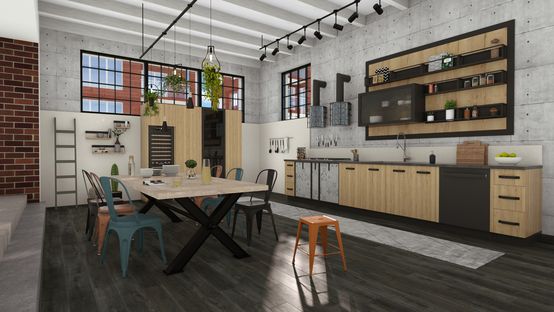 Create Stunning 3D Designs — Without CAD Software
Cedreo's drag-and-drop functionality and automated features help home builders, remodelers, and interior designers create beautiful designs in minutes.
Choose from more than 7,000 customizable pieces of 3D furniture, objects, and surface coverings
Generate 3D renderings with a single click
Make real-time revisions during client meetings
Learn more about how to create floor plans
Show Your Design From Every Angle
After creating your home floor plan, generate a 3D floor plan with overhead view, or a 3D rendering. Show interiors, exteriors — and you can even change the angle of the sun to show how rooms and surfaces are illuminated. Include all the details that help clients understand and approve your design.
Learn more about 3D renderings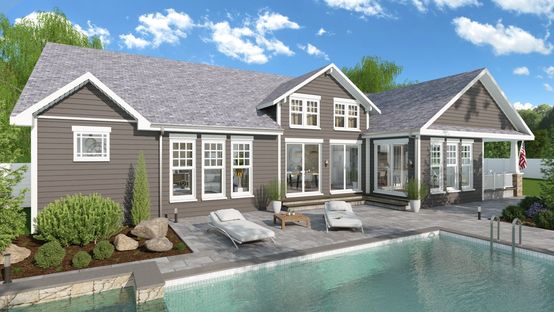 Reduce Your Design Costs
With Cedreo, you don't need to outsource conceptual design plans, which means you can reduce your project costs and get results more quickly. Complete your total home decorating design — from your initial concept to your 3D rendering — in a single day.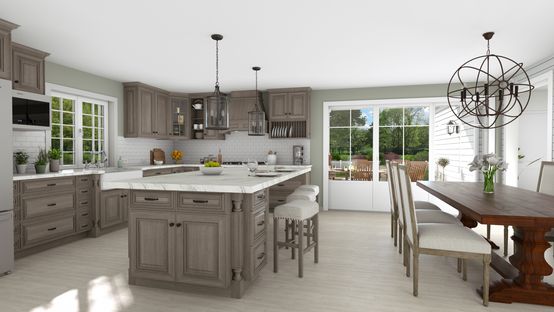 Cedreo Is Continuously Evolving to Meet Your Needs
Every month, we add new 3D furniture, objects, and surface coverings to the 3D home decorating software library. We understand that styles may vary by region, so we invite our customers to request specific objects or surface coverings that are popular in their area.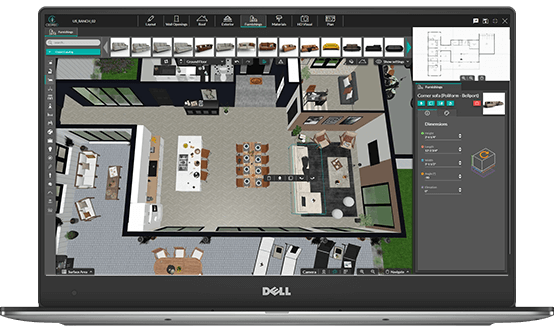 Home Decorating Toolkit for Professional Interior Designers

Import Existing Floor Plans
Import your clients floor plans in a variety of formats to speed up the process.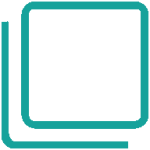 Duplicate Floor Plan Projects
Duplicate floor plans to create varying interior designs. Simply duplicate your layout and add new interior elements.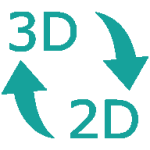 Draw in 2D & Visualize in 3D
View your designs in 3D as you draft in 2D side-by-side to provide clarity during the design process.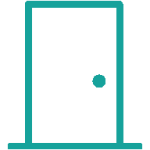 Select Windows & Doors from 1,000+ Products
Choose different windows and doors that bring new design elements to each space.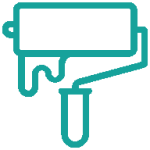 Apply Covering Materials from a 3,500+ Library
Choose from over 3500 different textures and materials to customize every surface.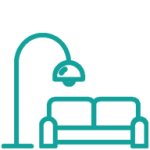 Furnish with Over 5,000 Objects
Access Cedreo's object library to create endless home decor designs.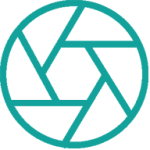 Save Camera Viewpoints
Save camera viewpoints to see different designs from the same angle for direct comparisons.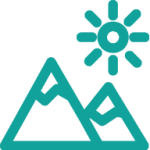 Visualize Morning, Day, or Night
Visualize how your designs look with natural light at every time of day – even nighttime to view lighting design elements.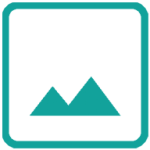 Share Floor Plans & 3D Renderings
Share 3D Floor Plans and photorealistic 3D renderings to showcase designs in real-life.
Home Decor Examples Created With Cedreo
Create amazing home decorating designs for any room with Cedreo's Home Design Software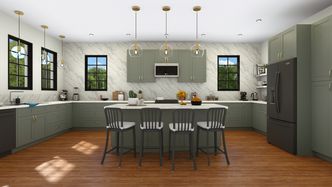 Kitchen Design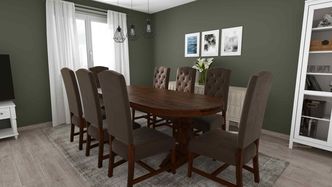 Dining Room Design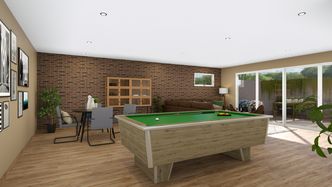 Game Room Design
Read What our Happy Customers Say About Cedreo