The 3D Home Remodeling Software
That Boosts Your Sales
Cedreo helps remodelers, contractors, and home builders save time and close more deals.
The Perfect Tool For All Your House Remodeling Projects
Cedreo's 3D Home Remodeling Software has intuitive features to speed up the remodeling process.
Interior Remodeling
Give your clients a clear picture of your remodeling plans before you start working on the remodeling project. The remodeling software allows you to draw the floor plan quickly, manage dropped ceilings, and choose the style and placement of other details: cabinets, flooring, tiles, countertops, fixtures, appliances, and more.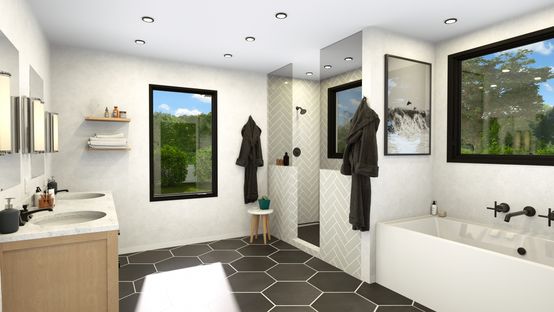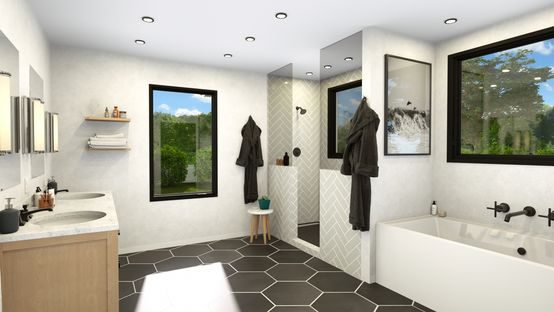 Exterior Remodeling
Easily manage exterior remodeling with Cedreo. Draw in 2D and get an instant 3D visualization of your porch, patio, or other exterior remodeling project. Select roofing or coverings that match the architectural style of your client's home, and complete the design with landscaping.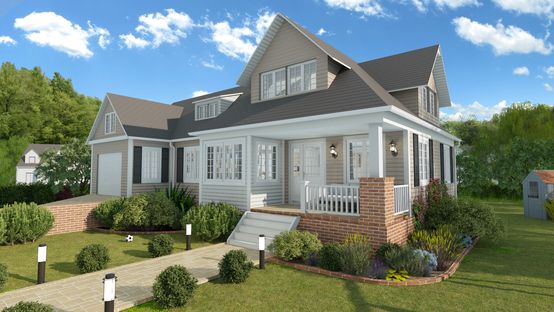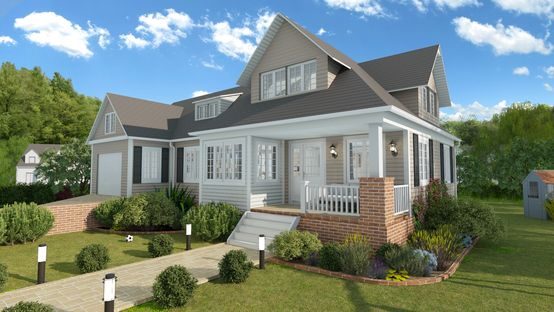 Home Additions
Professional remodelers can use Cedreo to design additions that blend seamlessly with clients' homes. Upload existing floor plans to Cedreo and add new levels, new rooms on the ground floor, or new roofs.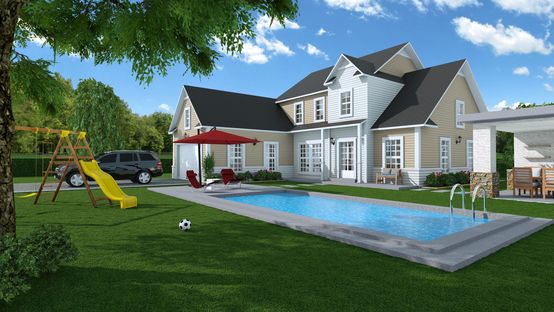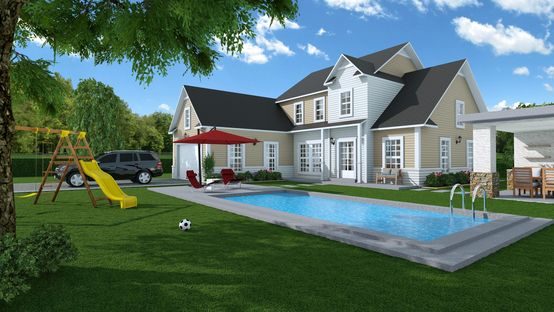 Speed Up Your Floor Plan Drafting Phase
Create floor plans and 3D home designs in less than two hours with Cedreo.
Add walls, adjust measurements, and add roofs, windows, doors, and symbols with just a few clicks.
No extension necessary — Cedreo includes all the tools you need for every home improvement project.
Save Time on Home Remodeling Conceptual Designs
Add roofing automatically
Draw in 2D and get instant 3D visualization
Easily manage split-level structures as well as dropped ceilings
Design interiors, landscapes, and hardscapes
Learn More About Floor Plan Software
Improve Communication With Your Clients
A lot happens between the planning phase in a remodeling, home building, or interior design project.
Cedreo helps you accelerate that process.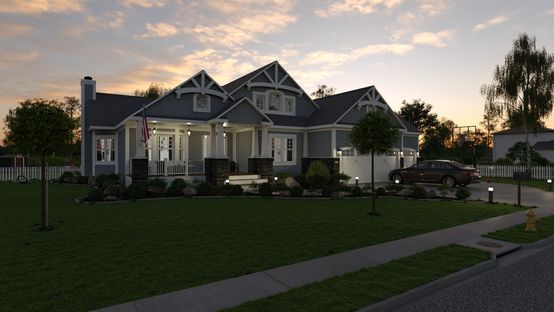 Help Your Clients
Make Faster Decisions
Cedreo 3D renderings bring the 2D floor plan drawing of your remodeling projects to life. Having a 3D visualization will vastly improve communication with your clients — they'll see your ideas in 3D and understand your vision at a glance. With Cedreo, you can update your 3D renderings based on client feedback and show clients revisions within minutes.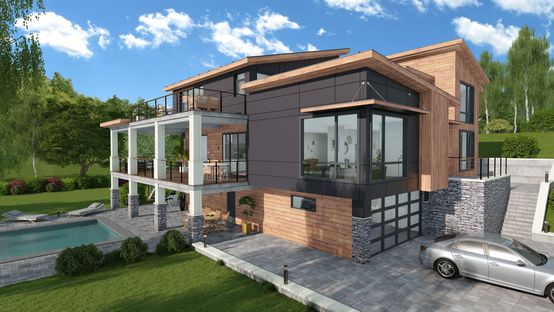 Add the Personalized Details
That Sell Designs
With Cedreo's extensive 3D object and decor library, you can customize every remodeling project for each client. Choose their favorite color for an interior wall, choose lighting fixtures that capture their style — you can even add the family car to the driveway. These details evoke an emotional response and help clients envision themselves in their newly remodeled homes.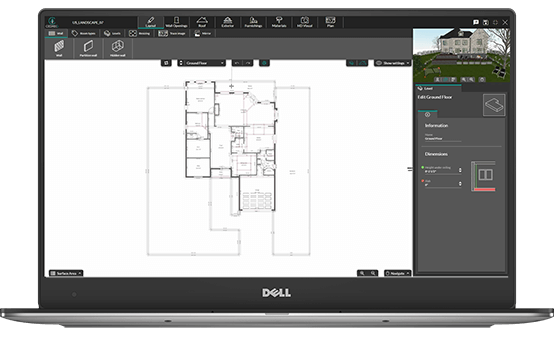 Let us show you how it works
One of our customer success manager will give you a detailed demo based on your needs.
Or discover it by yourself for free!
Get Started