Site Plan Software
Create Professional Site Plan Layouts Online
Create 2D and 3D Site Plan Designs
Site plans are an essential piece of the puzzle for architects, home builders, designers and remodelers who want to close more deals and bring in more revenue. But the old way of creating plot plans is too slow and too involved to be scalable with any kind of business growth. Fortunately, the modern age has brought with it a modern solution: site plan software. Cedreo is the leading software that helps professionals create site plans.
Unrivaled Support for Architects and Builders
Enterprise and Pro Cedreo users get a dedicated account manager and a one-on-one training session to make sure you can take full advantage of every feature.
"Cedreo and the support staff have been very helpful and responsive to all of my questions." – Courtney S.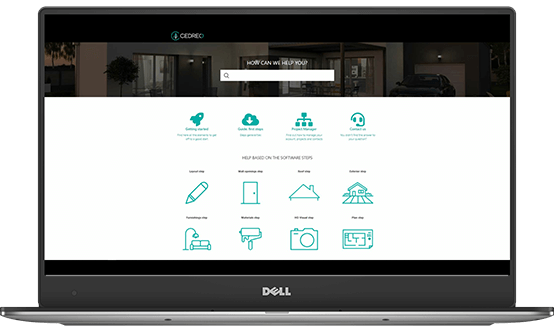 Complete Site Plans Lightning-Fast
With Cedreo, home builders and architects can create highly detailed site plans in two hours or less. Compare that to days or weeks with traditional site plan creation methods.
"Cedreo is a great piece of software for rapid 3d visualisations. Love its HD renderings and ability to reuse existing buildings and adapt in a swift way." – Sebastjan S.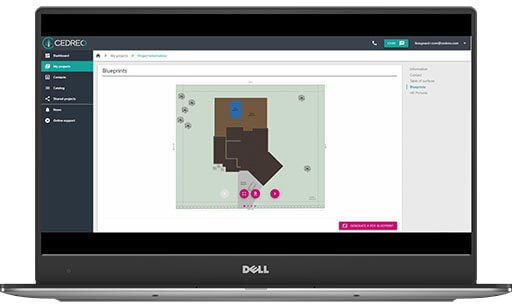 Huge Object Library for Detailed Site Planning
Cedreo comes packed with a huge library of 7,000 customizable 3D objects, including furniture, decorations and surface coverings, to bring floor plans to life.
"Precise and intuitive controls, with easy 3-D object placement. The wide variety of materials, floor coverings and outside items for renderings is comprehensive." – Natalia R.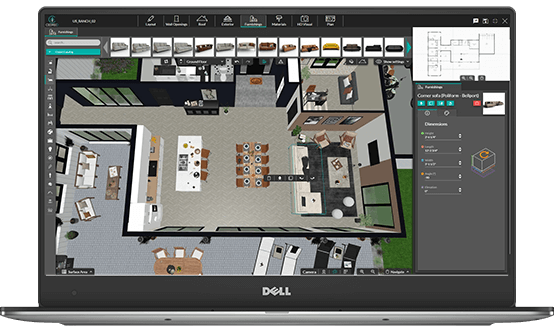 Simple and Effective Site Plan Software
Cedreo was designed with user-friendliness at the top of our list of concerns. That's why we have the simplest user interface that packs the most intuitive features to create the best site plan software.
"Cedreo is a very user-friendly platform with exceptional features. Minimalist layout and not overly complicated and with minimal training, we have experienced a smooth transition …" – Sheree R.
A Complete Toolkit for Professional Site Plan Layouts
Cedreo is your fully stocked toolbox for creating complete site plans in minutes. The software comes with loads of features to speed up the architectural drawing process and improve design quality so your business puts out nothing but the best in quality and client satisfaction.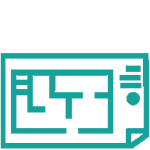 Import Site Plans
Import an existing site plan in a variety of formats so you can pick up where you left off in a flash.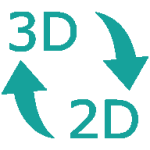 Draw in 2D & View in 3D
Create a site plan in 2D with quick drawing tools and watch it come to life in stunning 3D in a separate window.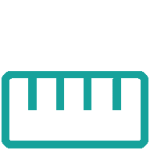 Draw & Print to Scale
Easily draw site plans to scale and print with the utmost to-scale precision every time.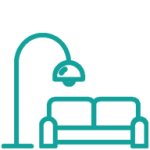 Access a Library of 3D Objects
Choose from more than 7,000 customizable 3D objects to bring your floor plans to life.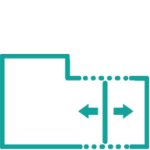 Resize Site Plan Layouts
Resize the entire site plan with a couple of clicks — no need to start from scratch with your site plan design software when small details change.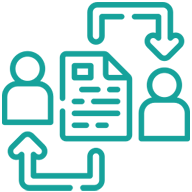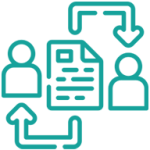 Share Site Plan Designs
Export plot plans with ease and in multiple file formats to share with clients and colleagues. Get feedback instantly and make changes quickly.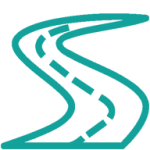 Include Easements
Make the site plan real-to-life and applicable in construction drawings by including everything down to the last detail, including easements in an easy-to-see and understand format.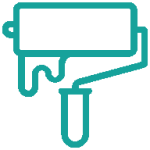 Apply Surface Coverings
With two clicks, apply surface coverings to roofs, floors, walls, decks, patios, porches, swimming pool areas and outdoor areas. Cedreo's site plan software is packed with pre-made, gorgeous surface coverings that turn clients' heads.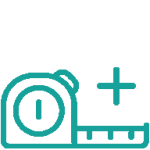 Add Dimensions
Add dimensions in a quick and simple table to the side of your site plans, and include them directly on key elements within the site plan to make sure every viewer can fully picture the finished product.
Draw Any Type of Site Plan With Ease
No type of site plan is out of reach when you use Cedreo's site planning software. Create 2D, 3D, rendered and multi-structure site plans within minutes.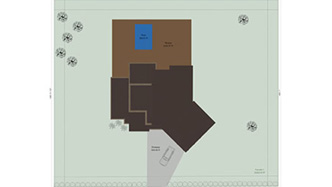 2D site plan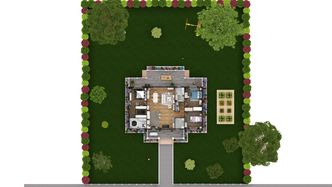 3D site plan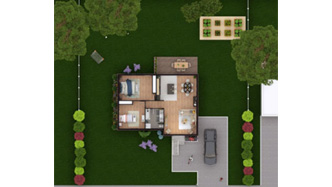 Rendered site plan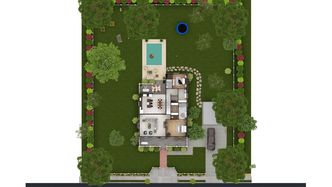 3D site plan with pool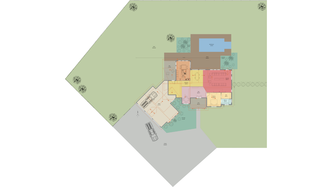 2D site plan with landscaping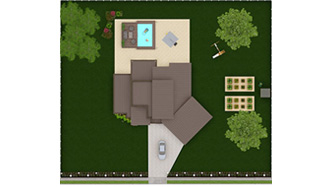 3D site plan with all structures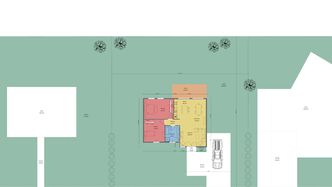 2D site plan with multiple structures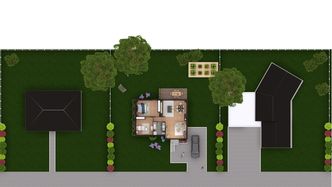 3D site plan with multiple structures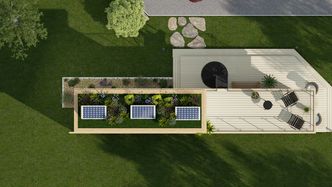 3D tiny house site plan
Ready to get started creating a Site Plan?
A site plan is a critical first step before diving head first into a new build or remodeling project. We have a step by step guide on how to create your first site plan with ease and get your project rolling.
See how it works
Read What our Happy Customers Say About Cedreo