One Story House Floor Plans
Learn how to use advanced home design software to create beautiful 1-story house plans in just a few minutes.

Design an entire home in under 2 hours


Draw in 2D and simultaneously view in 3D


Create photorealistic 3D renderings with one click
6 Key One-Story House Floor Plan Considerations
Check out these key factors to consider when creating one-story house plans.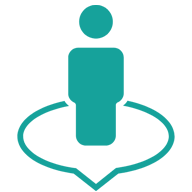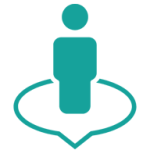 Location
Before starting the layout, be sure to consider the home's location on the site. Think about how it will be accessed and in which direction it will face in order to take advantage of natural light at different times of the year.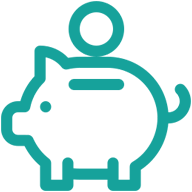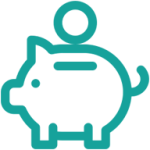 Total Budget
Check with your clients to get a rough estimate of their total budget early on in the planning process. This is important since the budget will affect almost every other decision.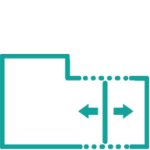 Size
Even one-story homes come in all shapes and sizes — from large ranch homes to one-story tiny house floor plans. So take into account the overall footprint of the home.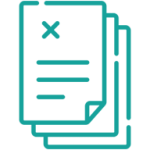 Building Codes
Before you submit your plans to the local building authorities, check building and zoning codes. That helps you avoid surprises that could end up delaying your project.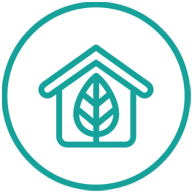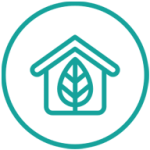 Sustainability
Sustainability is a hot topic in the building world. So look for ways to build with sustainably sourced materials and implement design solutions that create a more energy-efficient building.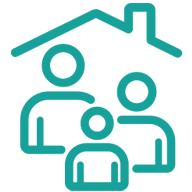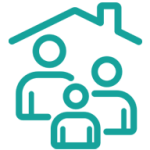 Present and Future Needs
Chat with your clients to understand any special needs they may have. What are their hobbies and interests? Do they work from home? Once you fully understand their needs, you can create a 1-story floor plan that perfectly fits those needs.
One-Story House Floor Plan Examples
Check out some examples of real 1-story house plans you can create with Cedreo — even with limited design experience!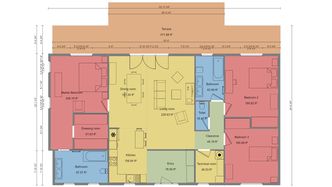 2D Floor Plan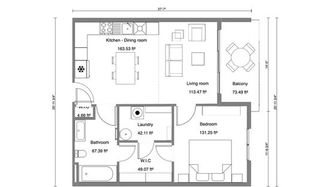 One bedroom 2D floor plan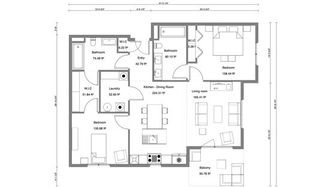 2 bedroom 2D floor plan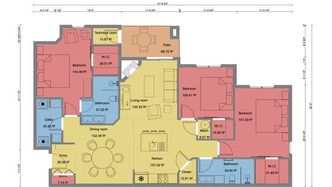 Apartment floor plan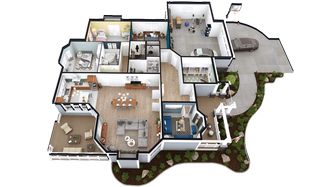 3D Floor Plan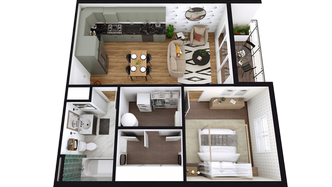 One bedroom 3D floor plan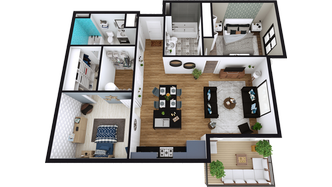 2 bedroom 3D Floor plan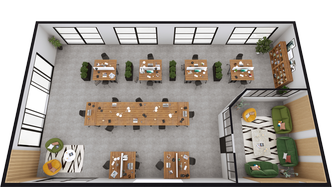 Office floor plan
One-Story House Floor Plan FAQs
Still got some questions about 1-story homes? Here are a few you might be wondering. And don't forget to check out the blog for more info. Or sign up for a FREE account with Cedreo to see how it works!
What are the advantages of a one-story home?
One of the advantages of one-story homes is more living space per square foot. That's because there are fewer staircases that take up valuable space. And with fewer staircases, single-story homes are also safer for children and the elderly.
Is it cheaper to build a one story house?
If you compare two homes with the same square footage — a 2-story and a 1-story — the 2-story will likely be cheaper to build. Two-story homes take up less land and have smaller foundations and roofs than one-story homes of the same size.
How long does it take to create a 1-story floor plan in Cedreo?
With fewer levels to worry about, 1-story homes are really easy to create in Cedreo. Even new users can create simple one-story floor plans in just a few minutes. And most can create a complete set of 2D and 3D plans in 2 hours or less!
What are some types of 1-story houses?
Two of the most common types of 1 story homes are the Ranch and Bungalow styles. But you can also find single-story homes in styles such as Spanish Colonial, Mission, Mediterranean and Modern Industrial.