2D Landscapes
Create Professional 2D Landscape Design Online in a Fraction of the Time.


Draw 2D landscape plans online easily with a host of intuitive features

Import an existing 2D plan and add custom measurements


Generate 2D landscape images to scale, along with surface area tables
2D Landscape Examples
From simple garden designs to extravagant hardscape plans, Cedreo makes landscape design easier than ever. The ability to create more detailed plans with less time and hassle is a big win for contractors, builders, and designers. See some examples of real 2D landscape designs you can start creating today with Cedreo 2D landscape design software.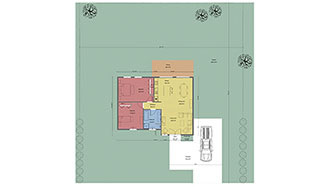 Landscape Plan with Gardens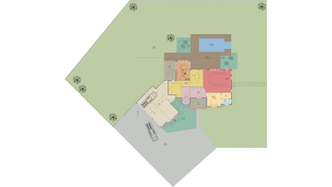 Landscape Plan with Pool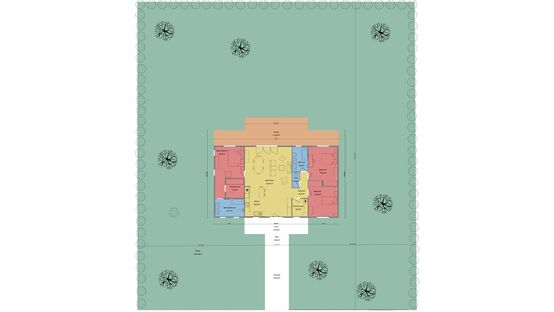 Landscape Plan with Patio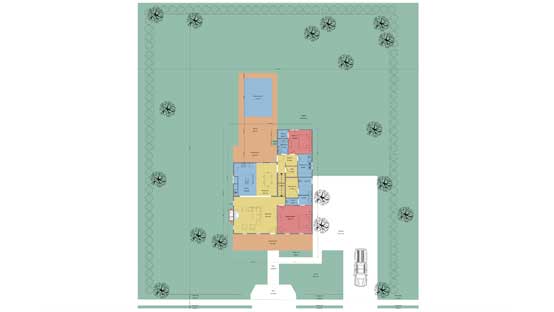 Landscape Plan with Driveway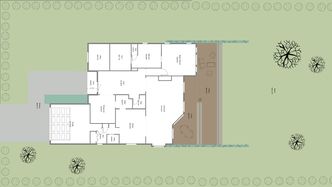 Landscape Plan for Small Backyard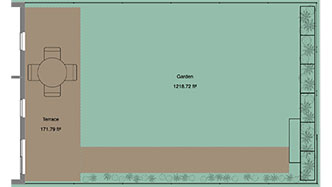 Landscape Plan with Exterior Fence
Create Precise 2D Landscape Plans with these Features
Cedreo's landscape software has a full toolkit of intuitive features to help you create 2D designs in minutes.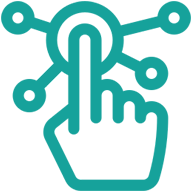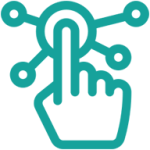 Access Your 2D Landscape Design Online
Cedreo is 100% online, so change your landscape design wherever you are. All you need is a laptop and an internet connection.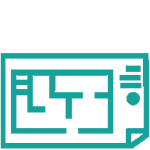 Import Plans
Import an existing home plan or start a new project. Click and drag to continuously draw walls and partitions. Left-clicking adds corners and angles.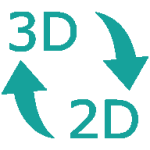 Draw in 2D & View in 3D
Watch a lifelike model of your layout come to life as you draft in 2D. Side-by-side window views provide transparency during the design process.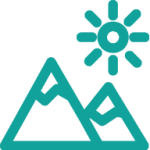 Create Exterior Layout
Draw land boundaries or import a plot of land to show the entire lot.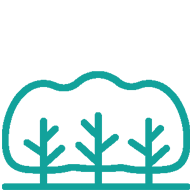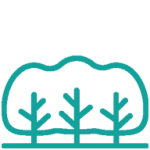 Add Landscape Plan Symbols
Add symbols to your 2D plans that represent elements such as vegetation, walls, doors, and furniture.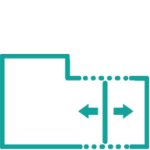 Resize Landscape Layout
Resize the entire floor plan and plot plan in just a few clicks instead of starting from scratch.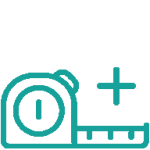 Add Dimensions
Add dimensions with ease in a table on the side of the plan to include them directly on key elements to accurately picture the finished product.
Draw and Print to Scale
Draw 2D landscape plans to scale in minutes and print with precision every time.
2D Landscape Plan FAQs
What is the difference between a 2D landscape plan and a site plan?
Site plans show the overall layout and placement of major design elements. 2D landscape plans often go into more detail related to vegetation, gardens, walkways, and fencing.
What are the basic elements of landscapes?
The five key elements of a landscape design include: line, form, texture, color, and scale. Perfecting the balance of these elements create a design that is appealing to the eye.
What are the stages of landscape design?
There are four main stages of landscape design: pre-design, and conceptual design. Design development, and construction documentation. All of these are made easier with landscape design software.
Can I create 2D landscape plans for free?
Most online landscape software includes a free version. Cedreo offers a free version to get you started. Once you see how much easier it makes your life, you can upgrade to an offer with even more features. Check out the plans and prices here.