Room Planner Software
Design 2D & 3D Room Layouts in Minutes.

Reduce Design Time By 50%


Generate 3D Renderings in Under 5 Minutes icon


Access Thousands of Design Elements icon
Easy-to-Use Planning Software for All Room Types
It's never been easier for home remodelers, builders, and designers to create room layouts in just a few minutes. Use powerful room planner software to design your client's dream room in 2D and then bring it to life with impressive 3D photorealistic views.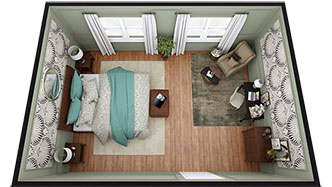 Choose an overhead view that shows the orientation of bedroom furniture.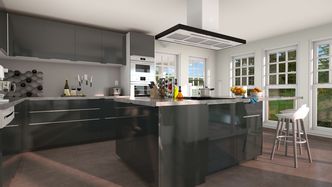 Kitchen Layouts
Create 3D kitchen renderings with custom finishes and lighting.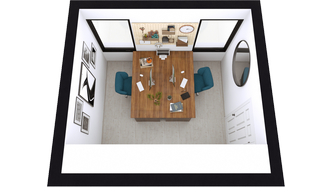 Easily plan layouts for home and commercial offices.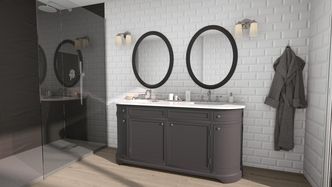 Make 3D bathroom layouts, complete with your client's choice of tile and finishes.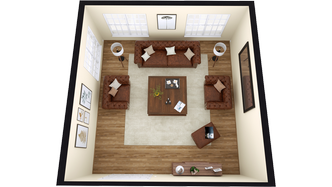 Design living room layouts and easily move furniture to demonstrate traffic flow.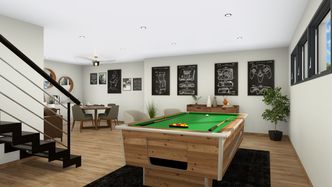 Add seating, entertainment centers, and lighting to create your custom basements.
Design Rooms Online in Half the Time
The cloud-based room designer lets you create and access your designs from your Mac and PC devices. And because our servers take care of the complicated 3D rendering and design tasks, all you need is a basic laptop – no supercomputer required to run the software.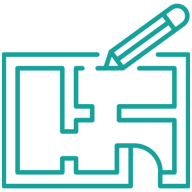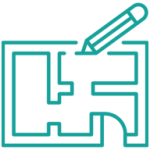 Quick and easy layouts
Draw room layouts with just a few clicks and zero hassle — no complicated CAD software required!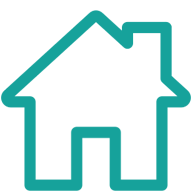 Architectural symbols
Easily add measurements and symbols to define the types of walls – such as insulated and exterior walls.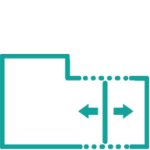 Automated resizing
Continuously keep track of the room size as the surface area automatically updates anytime you change the dimensions or location of a wall.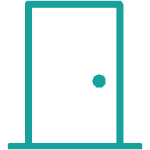 Door and window library
Drag and drop any of the 605+ types of doors and windows available in the product library. It's so easy, you can draw most rooms in 5 minutes!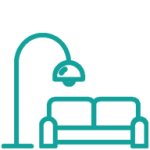 Thousands of design features
Choose from 7,000+ materials, furnishings, and home decor. Just drag, drop, move, and resize elements as needed to really make your client's project come alive.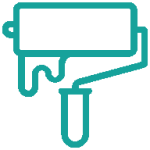 Customization options
Customize the colors and materials of walls, floors, and furniture to add the finishing touches.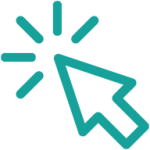 Client-ready plans
Impress your clients with a combination of downloadable 2D plans to scale, and photorealistic 3D renderings.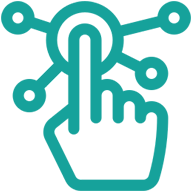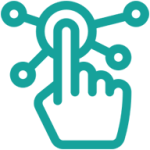 Faster approvals
With the ability to add flooring, colors, and furnishings to your 3D plans, it's easier than ever for you to help your clients envision the best possibilities.
How Can Room Planner Software Help You?
Whether you're a builder, remodeler, interior designer, or architect, the road to your finished designs is shorter with Cedreo.
Home Builders
Move your next project from concept to sale in record time. Save time and reduce your room design costs while inspiring your clients with floor plans and photorealistic renderings that help them easily envision living in their dream home.
Learn more about Home Building Software
Home Remodelers
Having trouble communicating your ideas to a client? With Cedreo's 3D room design software, you can help clients easily visualize the finished project. This saves you time and effort in the planning stages while helping ensure your clients are 100% satisfied with the remodel.
Learn more about Remodeling Software
Interior Designers
With an intuitive room planning tool and extensive library of finishes, materials, furniture, and decor, you can help clients see your vision like never before. And even if clients request changes, the room planner lets you make instant adjustments to the interior design right before their eyes.
Learn more about Interior Design Software
Architects
Create detailed plans that help builders and contractors execute your vision. Cedreo's architectural symbols, custom wall openings, and 2D floor plans show your build partners exactly where to place key elements and structural supports.
Learn more about 3D Architecture Software