Easy Building Plan Software
Create Professional Building Layouts and Designs Online.


Create entire building plans in hours, not days


Fully customize plans with surface coverings and 3D furnishings


Dimensions and area calculations automatically updated
Top Building Planner for Contractors and Designers
Cedreo outdoes competitors across the board, offering better ease of use and improved efficiency.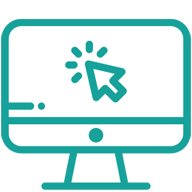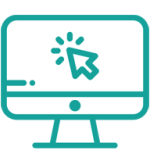 No Training Needed
Easy building drawing is made possible with Cedreo's simple interface. Instead of requiring extensive onboarding, you can start modeling in the building planning software right away. Save money and time by avoiding the need for intensive training programs that put you days or even weeks behind schedule. If you need a little extra help, Cedreo offers outstanding support via several channels.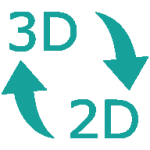 Automatic 2D to 3D Conversion
Converting your 2D drafts to fully-realized 3D visualizations take no extra effort. Don't worry about tinkering with complicated technical steps – Cedreo automatically builds a 3D model based on your floor plan and you can easily switch back and forth as you complete your design.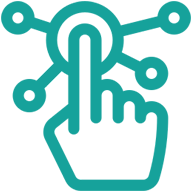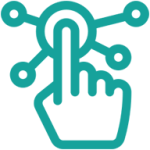 Improve Client Communication
Help clients understand design plans quickly with clearly organized drawings and models. Share your designs with ease, and instantly implement feedback-based changes during your design meetings. Speed up approvals and break ground on projects faster.

Easy to Create New House Designs!
"It is so easy to use! Everything is intuitive and one can use the software even without watching tutorial videos" – Darius, Controls Manager.

A 3D home designer I can actually use to design a house!
"Cedreo is so easy to view in 3D, navigate around in the space, and to create a house in hours, not weeks. It's the best consumer 3D program I have used to date." – Daniel K, Owner

Great Value for the Money
"Cedreo helped us increase the output of renderings, decreasing overall costs of labor per customer." – Sebastjan S, CEO
Draw Home, Office and Building Plans With Ease
With Cedreo's building plan software, you can create all the plans and visualizations you need for any residential or commercial project. Draft the perfect floor plans for high-performance office space, or develop a realistic model of a modern dream home. Plan out an entire building site by zones, and even develop entire landscaping designs.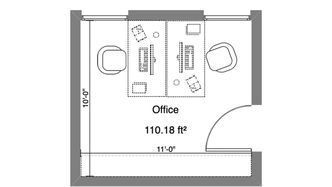 2D Office Plan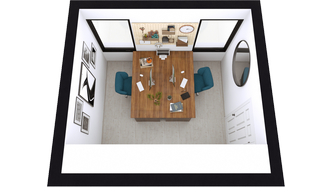 3D Office Design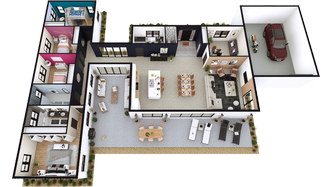 3D House Plan
2D House Plan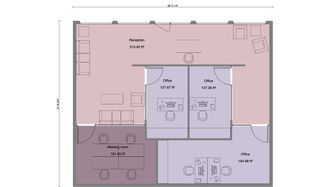 2D Building Plan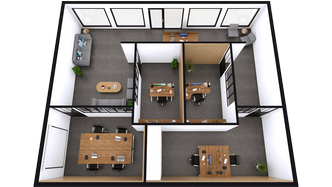 Commercial Floor Plan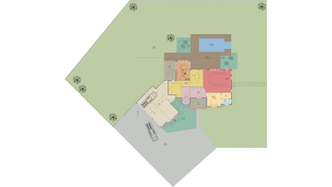 2D Landscape Plan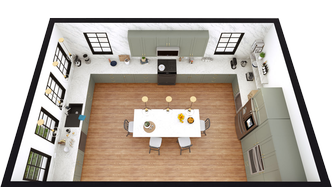 3D Kitchen Plan
A Complete Toolkit for Professional Building Plans
Our software offers the full range of features you need to speed up your architectural drawing process and improve overall design quality.
How do I get started with my building plan?
You can get started by drawing your plans from scratch or importing existing blueprints to build upon. For efficiency, we've engineered our drafting system to show your plans in 2D and 3D simultaneously, giving you the chance to see exactly how your drawing will translate to live conditions. Cedreo instantly switches to the view that best fits the task at hand. For example, allowing you to draw your structure in 2D and place furnishings in 3D.
How easy is building plan software to use?
Draw and print directly to scale from the beginning, no adjustments or conversions are needed. All of your dimensions and area calculations are formed automatically, leaving no important figures out of your documentation. Continuous drawing enables you to quickly lay down walls and borders while resizing layouts can be done with a simple click and drag. Multi-level planning is no hassle, it's simple to add levels and stairs and transition between story views.
Can I fully customize my plan?
Once you're ready to put the finishing touches on your design, our building plan software allows for rapid design customization. Surface coverings can be applied to entire rooms with a single click. Roofing is just as easy to insert, with an instant application for the entire building. Interior design options are limitless, thanks to a constantly growing library of 3D objects. From small decorative touches to full-sized furniture pieces and appliances, Cedreo's catalog of assets includes everything needed to create vibrant interiors.
What are the benefits of building plan software?
Design and construction professionals all over the world are enjoying optimized workflows, reduced rework, and more sales thanks to our program's all-in-one functionality.