Real Estate Floor Plans
Learn how to create professional 2D and 3D floor plans
for real estate listings.

Use Floor Plans & Renderings to boost Real Estate Sales


Easy to use software, with an extensive online knowledge base


Create stunning photorealistic 3D renderings to show off listings
Create Professional Real Estate Floor Plans With Ease
Floor plans for realtors have never been easier to make. Now, you don't need to be a CAD expert or a 3D modeler to create professional floor plans.
In fact, with an easy-to-use platform like Cedreo, you can create 2D & 3D floor plans for real estate listings in minutes, not hours — no design experience required.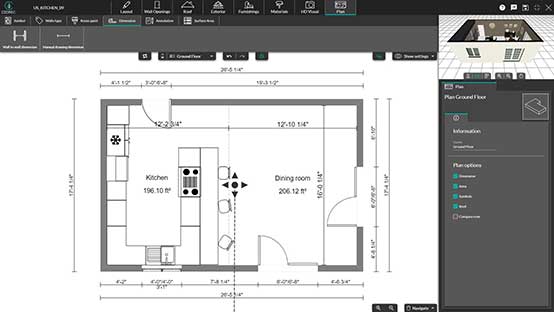 Draw or Import a 2D Floor Plan
Import an existing floor plan or start one from scratch — either way, it's super-easy with Cedreo. The intuitive drawing tools show the measurements as you go and are simple to adjust as needed.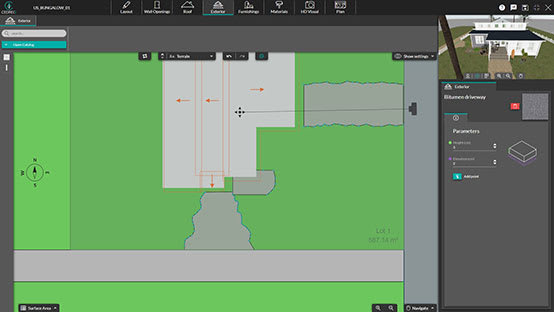 Draw the Exterior Layout
You can then add the exterior layout. Import a plot of land, or draw the boundaries. Add in landscape elements, driveways, decks, patios, and even a pool.
Customize 2D Floor Plan
Drag and drop furniture symbols, add windows and doors, and color code rooms to make the plans easy for buyers to read.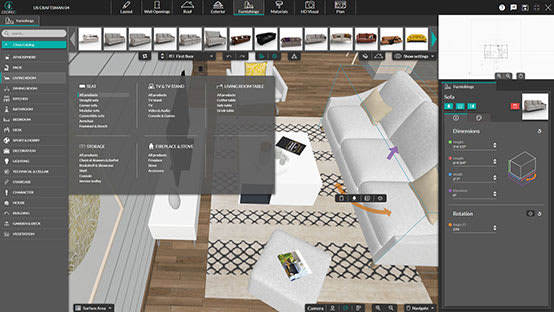 Furnish and Decorate
Choose from 3,000+ customizable furnishings to create a space that appeals to your target buyers. Running late on posting a listing? Use the one-click decorating option to decorate a space with pre-made, style-specific product packs.
Create a Photorealistic Rendering
Create professional-quality photorealistic renderings to impress clients. Simply adjust the time of day and sun orientation for accurate lighting effects and submit your rendering for processing.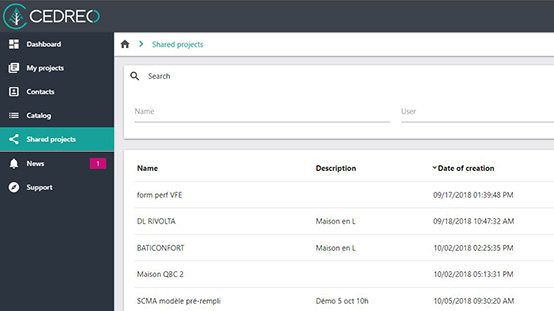 Export and Share
Floor plans for real estate agents should be easy to share. That's why Cedreo lets you export plans and renderings in a variety of common formats — jpeg, png, pdf.
Real Estate Floor Plan Examples
We've collected some examples for you to browse through. Let them inspire your next project.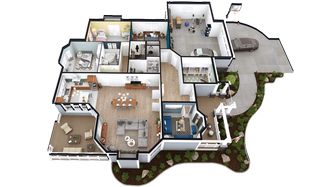 House Plans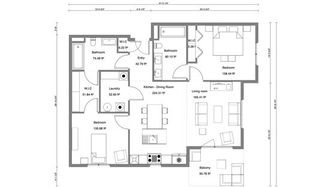 Apartment Plans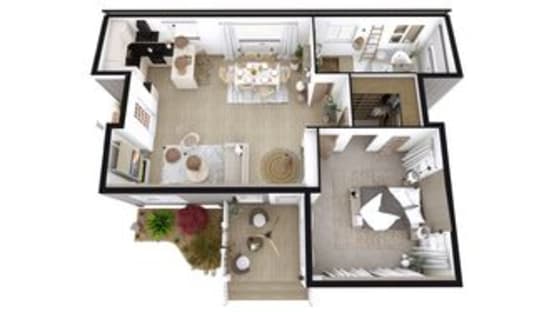 1 Bedroom Floor Plans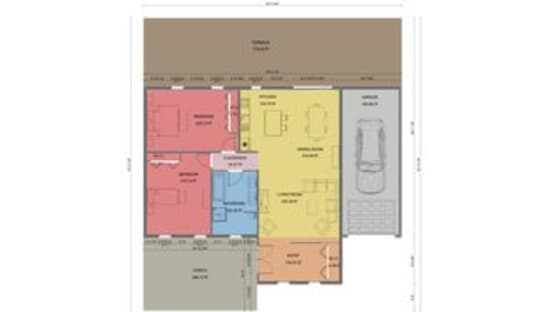 2 Bedroom Floor Plans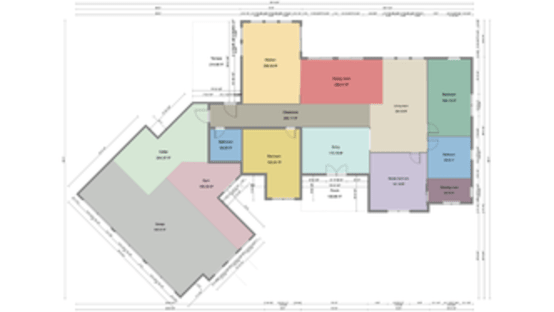 3 Bedroom Floor Plans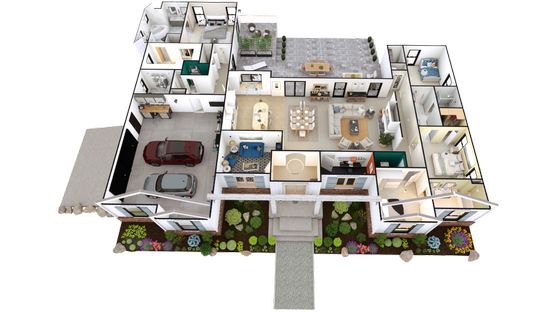 4 Bedroom Floor Plans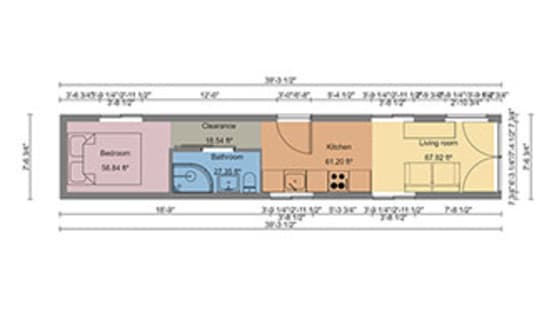 Tiny House Floor Plan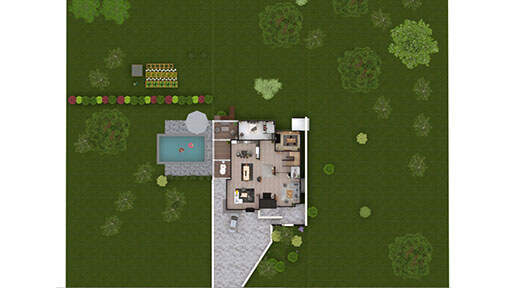 Landscape Plan
Real Estate Floor Plan FAQs
What are the benefits of floor plan software for Real Estate Agents?
Creating stunning visuals and accurate floor plans are super helpful for real estate sales and marketing. They help cliens visualize themselves living in the space and start creating that emotional attachment, Sharing them in marketing materials brings a new wow and interest to listings.
What are the most common types of real estate renderings?
The most commonly use renderings for real estate listings are: 2D & 3D floor plan renderings, interior design renderings, exterior renderings, and landscape renderings.
How can I create real estate floor plans and renderings?
There are a few options to create real estate plans and renderings. The first option is to outsource the project, which can be pricey and time consuming. You could use a CAD software, but they require a lot of training you might not be interested in. Or, you can us a 3D Floor Plan Software like Cedreo that's quick and easy!
How quickly can I create plans for real estate listings?
With Cedreo, even beginners with no training can create custom floor plans and stunning photorealistic renderings to wow the market! Create entire home plans in just 2 hours and watch those listings sell faster than ever!