Design Software to Plan Your Home Improvement Projects
Create 2D & 3D home improvement plans in under 2 hours.
Easy-to-Use Home Improvement Software
Cedreo is 100% cloud-based and user-friendly, meaning it doesn't require expensive technology or intensive training to use.
2D Floor Plans with Symbols and Colors
Create 2D floor plans and blueprints from scratch
Upload and draw over an existing floor plan
Select from a library of furniture symbols and room colors
Include precise measurements to streamline estimates and budgets
Cedreo provides all the tools builders need to design, plan, and sell home improvement projects that clients will love.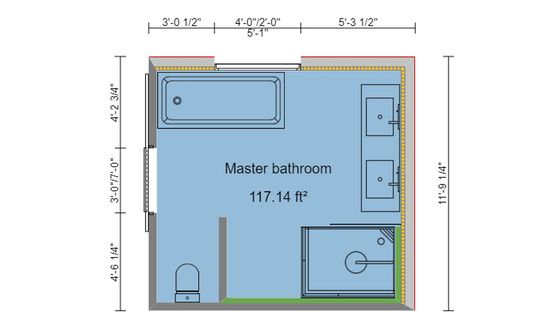 Fully Furnished 3D Floor Plans
Draw in 2D and watch your design come to life in the 3D window
Select from an extensive library of furniture, decor, and coverings
Customize the design to suit a client's taste
Save time with themed furnishings
Give clients a birds-eye view of their home improvement project by transforming a 2D drawing into a realistic model with Cedreo's customizable 3D capabilities.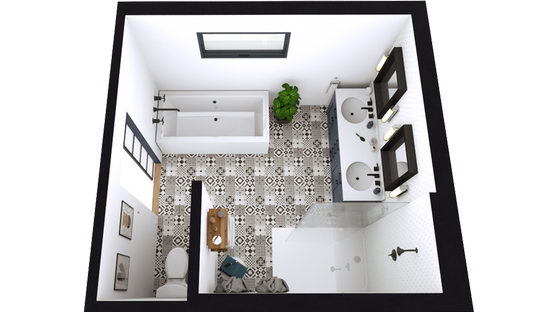 Photorealistic 3D Rendering
Create stunning photorealistic renderings of your home improvement project
Customize the camera angle to showcase multiple perspectives of the same room
Adjust the sunlight settings for daytime and nighttime views
With Cedreo's photorealistic 3D renderings, clients will be able to see your home remodel plans come to life.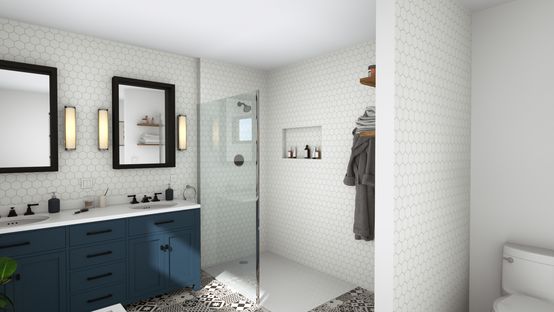 Why Cedreo is the Best Home Improvement Software for You
General contractors who use Cedreo to create home improvement project designs and plans can close sales twice as quickly and save up to 50% on conceptual design expenses.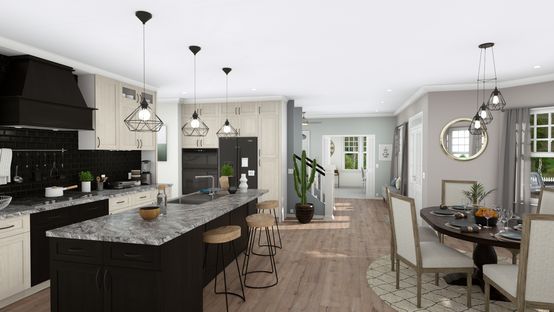 The days of hiring expensive outsourced designers, engineers, and architects are over. Cedreo allows home building professionals to complete the design and presales stage of a project in-house for a fraction of the cost.
Speed Up the Conceptual Design Phase with Cedreo
Expedite and streamline the presales stage to sell projects faster. While outsourced or in-house designers, engineers, and architects can take weeks to complete project plans and blueprints, Cedreo's user-friendly design allows home builders to draw project-ready floor plans in under two hours.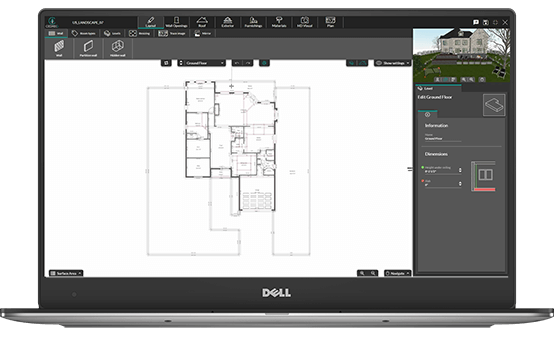 Login & Start Drawing
Begin a new drawing from scratch, or upload an existing floor plan to start designing and drafting your next home remodeling project.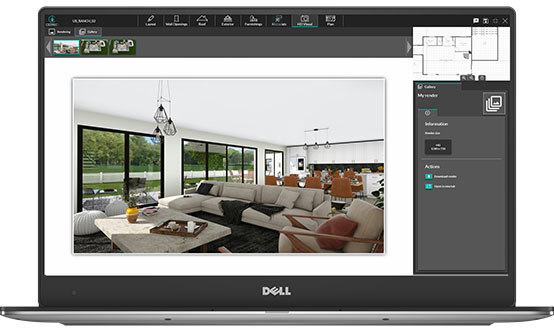 Share Designs with a Professional
Once the designs are complete, adjust orientation and lighting settings to create photorealistic visualizations that will impress clients and professionals.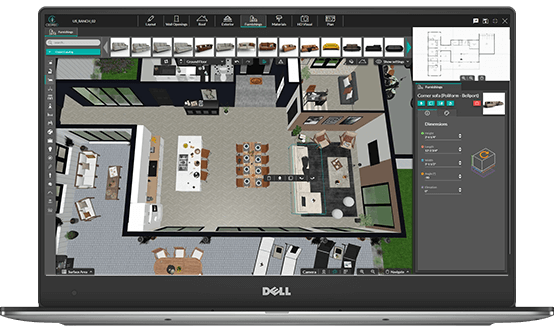 Let us show you how it works
One of our customer success managers will give you a detailed demo based on your needs.
Or discover it by yourself for free!
Get Started