How to Convince a Client of Your Interior Design?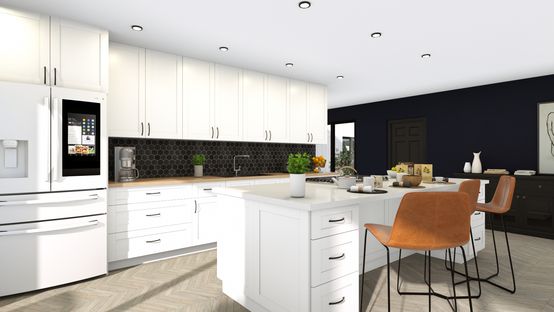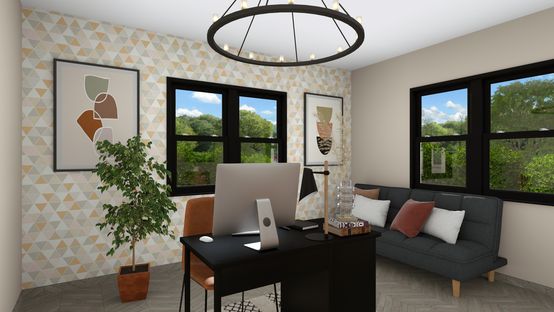 Interior designers need to create a relationship with their potential clients very quickly to be hired for a project. Preparation for the initial meeting with the clients is key to success. When you are able to showcase a portfolio of past projects – either the photos of the room designs you created after the work is finished or the photorealistic 3D visualization – they can see how serious, competent and organised you are. Especially if you include testimonials about the way you work, how easy communication is with you and the level of quality you deliver for each project.
The objective is to convince and reassure them with a wide range of inventive design ideas and make the most out of this meeting by listening carefully to their expectations in terms of style, ideas and budget.
To be convincing and show them that you are on the same page, your proposal should include 3D floor plans so they understand the entire project and stunning 3D renderings to help them visualize the spaces as if they were actually there. These documents are essential to present a project to clients and give them an accurate understanding of your vision and what the finished design will be. You can present several options for the same project to increase the chances of getting hired.
Using interior design software is the starting point to manage a growing interior design business as it will allow you to organise your projects and contacts efficiently and create outstanding 3D renderings in no time to seduce your clients.
To learn more: 5 Things Interior Designers Must Know About 3D Visualization
Haven't Found the Answer to Your Question?