What is the Purpose of Interior Design?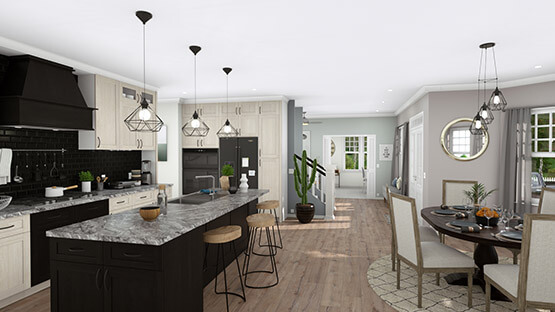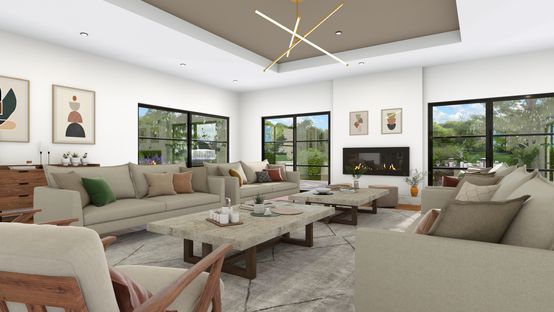 Interior design is about creating the most efficient layout to make the most of a room's potential in terms of use and aesthetics while taking into account the characteristics of the space and the style desired.
The objective is to arrange the space to optimize the zones with a precise style which corresponds to the needs, the personality and the specific tastes of the owner. The interior designer must have good taste and creativity to select the right combination of colors, materials, furniture and decoration that will not only produce a beautiful layout, but will manage constraints and ensure that it is functional.
When homeowners ask for the services of an interior designer, they expect an amazing, smart and unique design that only a professional with design skills and experience can offer. The interior design will aim to translate the client's ideas and the professional holistic vision in a renovated space combining aesthetics, comfort and practicality.
The use of an interior design software allows interior design experts to accurately convey this vision to customers through 3D renderings. They can present the new layout to customers and help them visualize the new space even before work begins and make adjustments to meet customer requirements.
To learn more: 5 Things Interior Designers Must Know About 3D Visualization
Haven't Found the Answer to Your Questions?