What Software Programs do Interior Designers Use?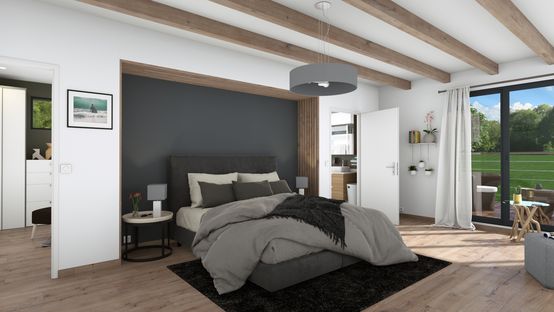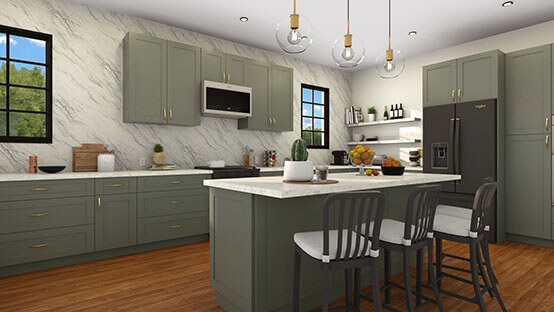 Interior designers use 2 software programs to present projects to a client:
an interior design program to draw and create 3D visualizations of spaces
a presentation program to make an exceptional proposition to potential clients
These programs are essential for convincing and gaining their confidence in order to grow your interior design business.
Interior Design Program
Interior designers must select an interior design program to translate their vision and client ideas into an image that the client can understand. The program should include intuitive features in order to devote more time to thinking and gathering ideas than to the drawing phase.
The program should allow the interior designer to produce 2D and 3D floor plans to help potential clients see the big picture and understand the whole project. It should also allow you to create photorealistic 3D renderings to give a precise understanding of your proposal and to help see in the new space.
Presentation Program
Once you have drafted your projects on interior design software, you should use a presentation program like Canva or Stencil to present your work in its best light. It allows you to promote your work online by developing a portfolio with your best designs but also to create a complete and attractive proposal for client projects.
To learn more: 5 Things Interior Designers Must Know About 3D Visualization
Haven't Found the Answer to Your Question?