Layout Software for Home Design
Create Professional 2D & 3D Room Layouts in Half the Time.


Create professional home or commercial layouts in under 2 hours


Access our expensive 3D library to customize & decorate


Generate photorealistic 3D renderings in 5 minutes or less
Why Builders and Designers Choose Cedreo's Layout Software
More and more builders, designers, and remodelers are switching to Cedreo online layout software. You just can't beat its powerful design tools, short learning curve, and world-class support team that want you to succeed. Check out more reasons housing professionals like you are making the switch.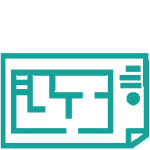 Import Existing Floor Plans
Got some existing 2D floor plans? Just import into Cedreo set the scale, and trace over the layout to create a replica. Once the layout's in Cedreo, you can save the plans to be reused on future projects.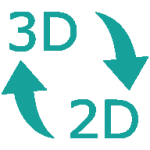 Draw in 2D & View in 3D

Most layout programs make you purchase extra add-ons or additional programs to create 3D views. Not the case with Cedreo — you get instant design feedback with side-by-side 2D and 3D views of your project.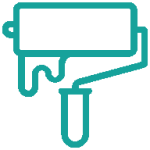 Customize Room Layouts

Create room diagrams tailored to your client's tastes. Customize each room with color coding and symbols for wall types, room names, and furniture pieces.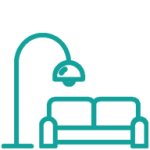 Choose from 10,000+ Furnishings
With a virtually unlimited combination of colors, surface materials, flooring, decorations, and furnishings, you know you'll be able to find the perfect combination to match your client's needs. Or choose from the premade product packs for one-click room decorating.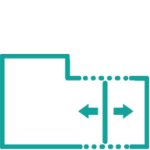 Resize Room Layouts
Need to adjust the layout? No worries, just click and drag walls to quickly change the layout. This makes it easy to rework plans based on client feedback or to repurpose a previous layout for a new project.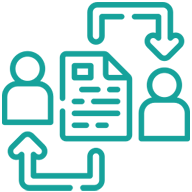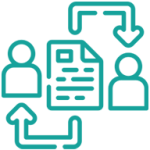 Share Layout Designs
Collaboration is simple with Cedreo's cloud-based software. The Enterprise plan lets team members collaborate on projects across multiple devices — even when they're away office computer. And when it's time to share your layout designs with clients, just export and send them in easy-to-view PDF, JPEG, or PNG formats.
Create Professional Layouts for Any Room Type
From office plans to living room diagrams, thousands of Cedreo users are designing professional layouts easier than ever. Check out some different layouts, renderings, and 3D plans you can create in a matter of hours — no CAD experience required!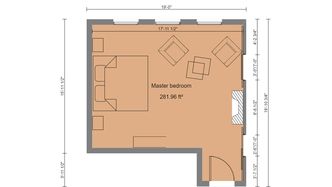 2D bedroom layout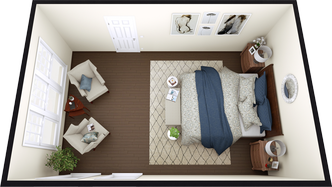 3D bedroom layout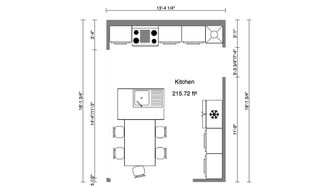 2D kitchen layout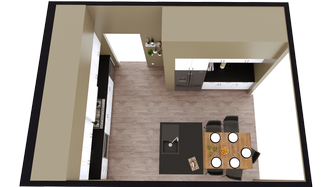 3D kitchen layout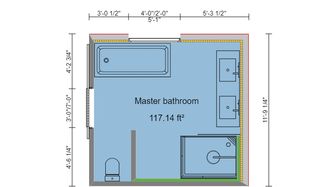 2D bathroom layout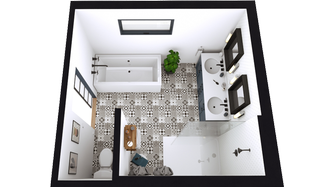 3D bathroom layout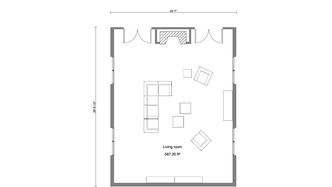 2D living room layout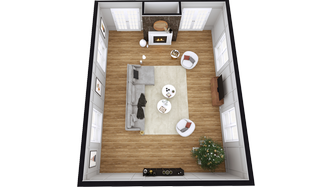 3D living room layout
Layout Software FAQs
Finding the right layout software can make your life so much easier. Here we answer a few frequently asked questions.
What is Layout Software?
This software is a program that allows you to create a layout of a home or commercial space, like a floor plan. You can add walls, appliances, furniture, windows, doors, and more. It also allows you to enter precise dimensions.
Is Layout Software free?
Many layout software offers free versions, like Cedreo. This is a great way to test out the software with limited features before deciding which paid plan is best for you and your business.
Who uses Layout Software?
Many types of professionals use software like Cedreo: home builders, remodelers, interior designers, landscape architects, real estate agents, and more. Personal users may also use this software to help plan spaces within their homes.
What features do I need in a Layout Software?
Important features to look for in great layout software are an easy learning curve, the ability to add specific dimensions, an expansive 3D library, and great customer success support!