Two Story House Floor Plans
Use powerful home design software to create beautiful 2-story house plans in just a few minutes.


Create a two-story house floor plan in under 2 hours


Access the library with thousands of objects to furnish your two-story floor plan


Generate photorealistic 3D renderings in just 5 minutes
6 Key Two-Story House Floor Plan Considerations
Check out these 6 key factors to consider when designing your client's new two-story house floor plan.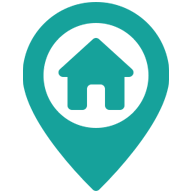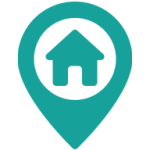 Site Location
Consider the overall site, from which direction the house will be accessed, and how the natural sunlight will hit the house in different seasons.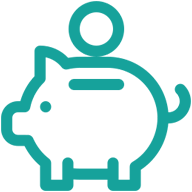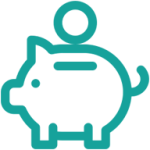 Budget
The budget is one of the most important factors to consider since it will affect almost every other design decision.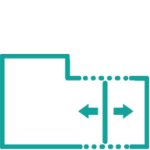 Size
Do your clients prefer large and spacious or conservative and cozy? Even among 2-story house plans, there's a wide range of size possibilities.

Local Building Codes
Be sure to check into local building and zoning codes to see what's allowed in your area.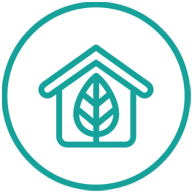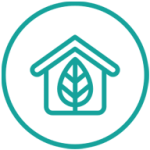 Sustainability
More and more clients are opting for sustainably sourced materials and design features that cause less of an impact on the environment.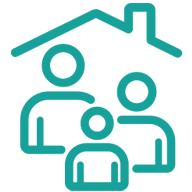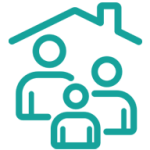 Family's Present and Future Needs
Do your clients plan on growing their families? Or maybe their kids are grown and will soon be moving out? Be sure to plan for the future when creating the floor plan.
2-Story House Floor Plan Examples
Want to see what you can create with Cedreo? Here are some examples of real 2-story home plans you can create — no 3D design experience required!
2D Ground Floor Floor Plan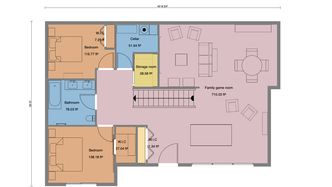 2D Basement Floor Plan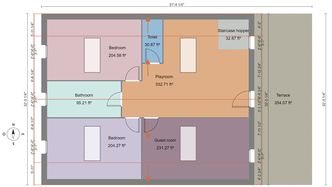 2D Second Story Floor Plan
3D Ground Floor Floor Plan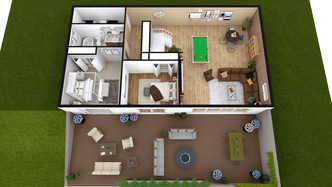 3D Basement Floor Plan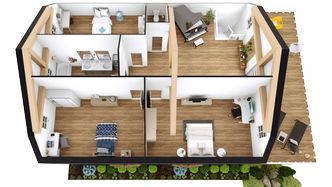 3D Second Story Floor Plan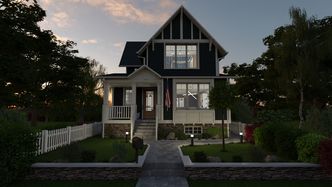 2 Story Home Rendering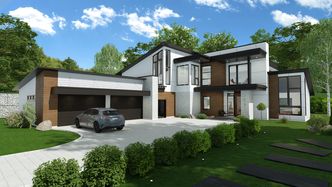 2 Story House Rendering
Two-Story House Floor Plan FAQs
Here are some common questions about 2-story home designs. If your question isn't answered here, don't forget to check out the blog. Or sign up for an account and get help from Cedreo's personalized support team.
What are the advantages of a 2-story house?
Several advantages of two-story houses are a smaller overall footprint, better energy efficiency, and a cheaper price compared to single-story houses with similar square footage.
Is it cheaper to build a two-story house?
Generally, two-story homes are cheaper to build when compared with single-story homes of similar size. The extra story doubles your square footage without adding additional foundation or roof costs.
How long does it take to create a 2-story house design in Cedreo?
It only takes about 2 hours to create a two-story house floor plan in Cedreo. That's quite a bit less than with traditional CAD design programs. Plus, Cedreo automatically creates a set of 3D plans as you draw in 2D.
Is it harder to create a 2-story floor plan?
Two-story floor plans present some additional challenges that single-story floor plans don't have, like staircases and utilities that go between two floors. Fortunately, intelligent programs like Cedreo make the process easier than ever.